Warranty
We believe the best warranty is the one you never have to use; therefore, we build quality into every product. However, if you should have an issue, we stand by our products and our work. Find out more about warranty coverage that comes with your Signature Skylight Specialist installation below.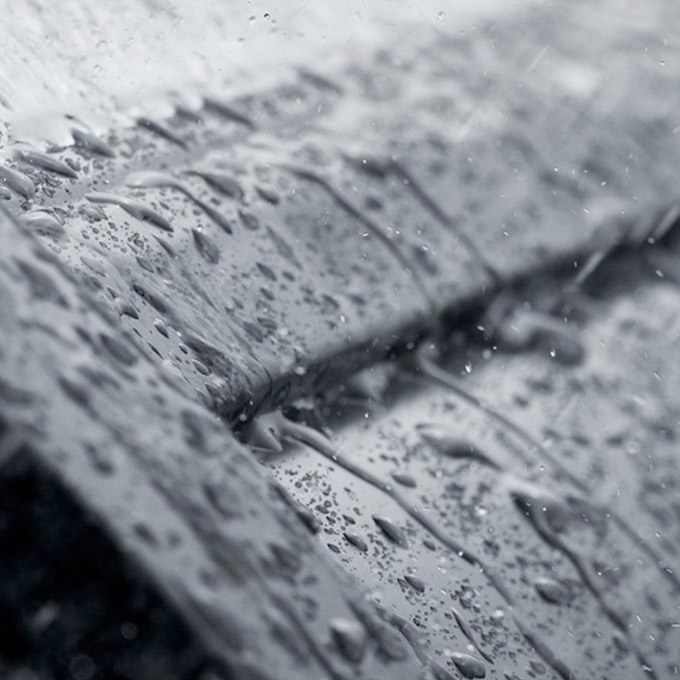 The VELUX® Warranty
As the world leader in roof windows and skylights, VELUX products come with a promise of lasting service and quality. We do offer the VELUX 20-/10-/5-year limited product warranty for specific product coverage issues. If you have concerns about your VELUX products that may require a warranty claim, the warranty brochure includes specific steps for you to follow that will help VELUX better assist you.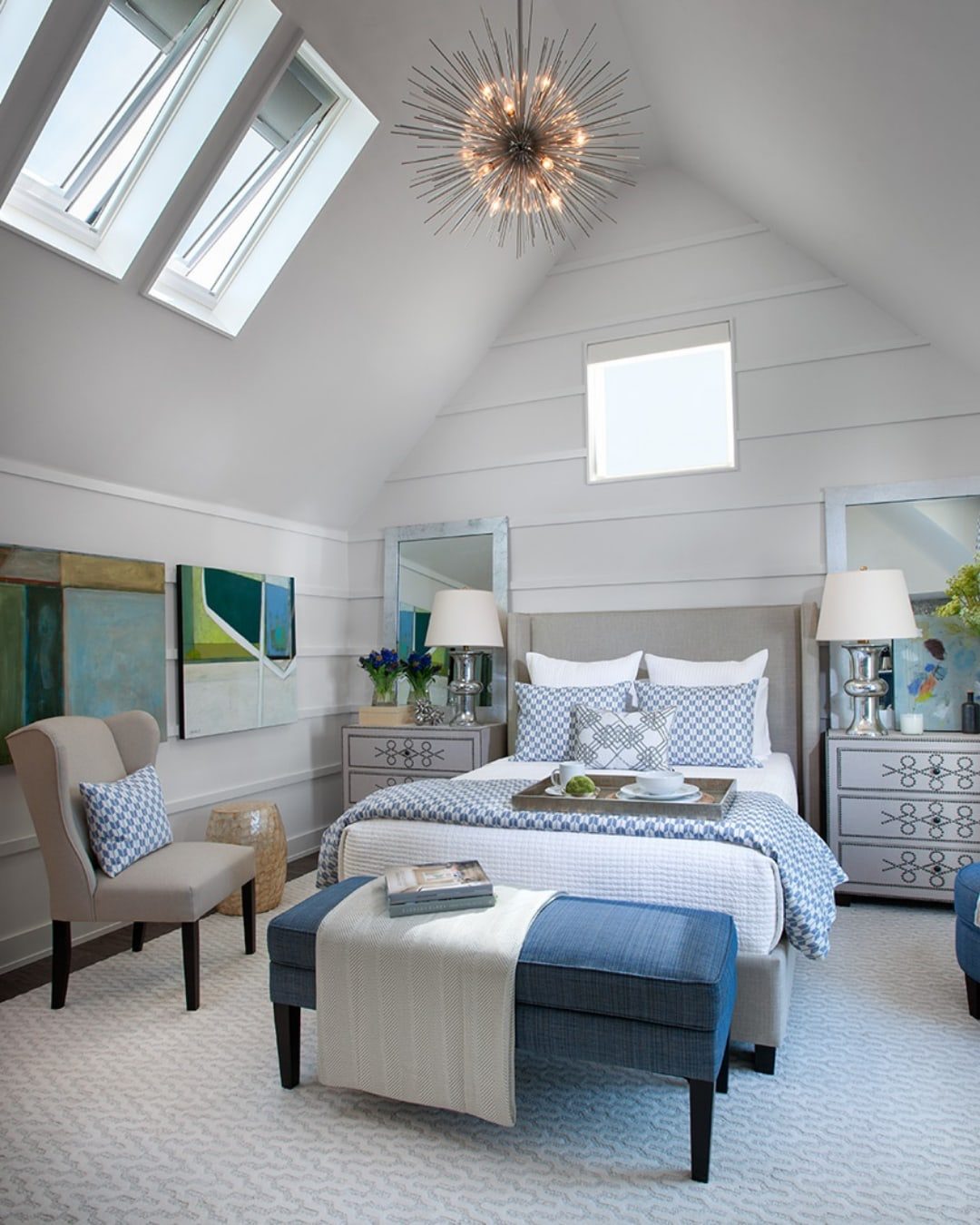 Natural Home Lite - Charlotte
NATURAL HOME LITE LIFETIME LIMITED WORKMANSHIP WARRANTY
Clients of Natural Home Lite can feel confident that the Skylight Products will perform without defects associated with installation. Each Skylight Product is professionally installed by factory-trained technicians that have completed the Factory Installation Training program. As a result of this training and because we practice the "best skills" method of installation, you can be assured that each Skylight has been properly fastened and waterproofed. Therefore, Natural Home Lite extends a LIFETIME LIMITED WORKMANSHIP WARRANTY against leaks (water penetration) caused by the installation of the Skylight and/or Daylighting System for the life of the homeowner's existing shingle roof. This Labor Warranty is transferable once to next homeowner. In the event of a new roof application, Natural Home Lite will no longer warrant the Skylight Products from installation defects once a new roof has been installed. The roofing contractor will be responsible for all new flashing of Skylight products. Natural Home Lite cannot and does not assume the responsibility for the loosening and reattachment of the Skylight Product during the re-roofing process.
The LIFETIME LIMITED WORKMANSHIP WARRANTY applies to ALL Traditional Skylights, Tubular Daylighting Systems and Solar Powered Attic Ventilation Fans Installed by Natural Home Lite.
Workmanship for all other roof types (other than shingle) and commercial applications are warranted for a period of three years from the date of installation.
For more information about our warranty, call us at 704-464-4999.