Skylight installation by Orange's VELUX® experts.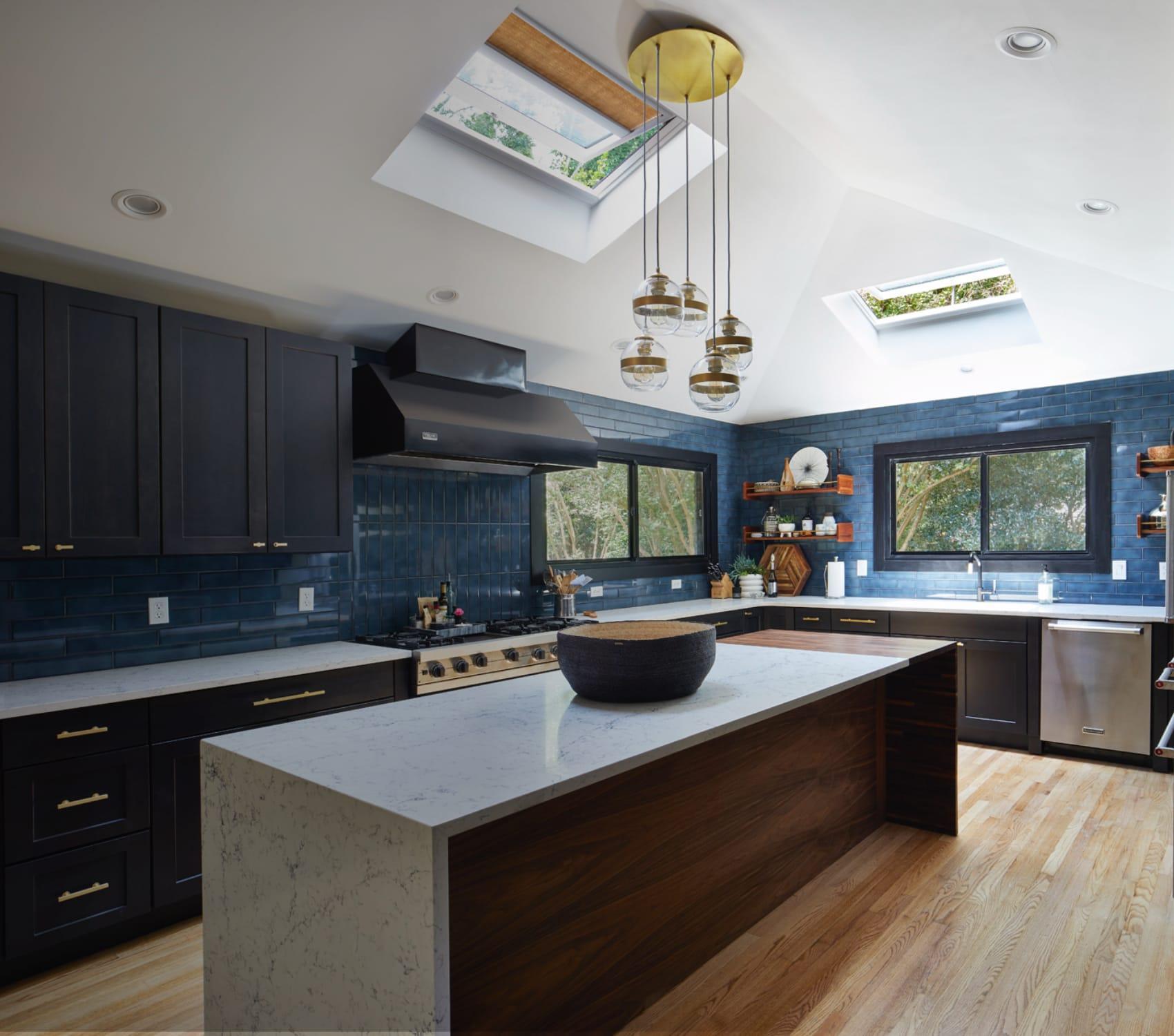 Get a quote today.
Enter your name and email to get a quote for your next skylight project.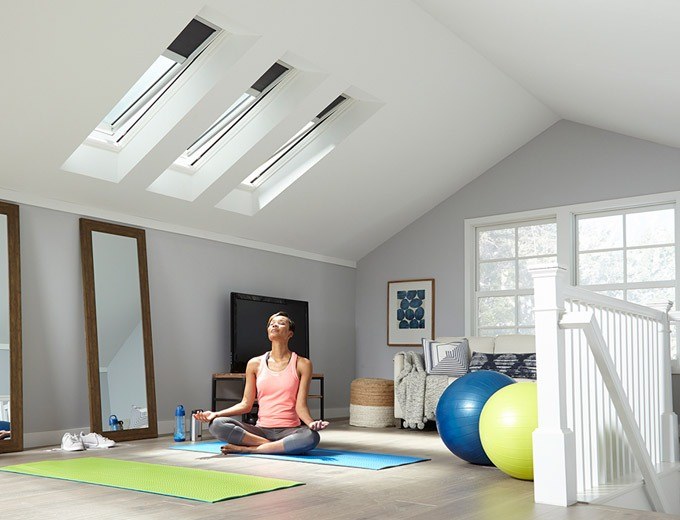 Residential Skylights
Get worry-free installation with our No Leak Promise.
VELUX No Leak Skylights transform any home with natural light and fresh air. Multiple functions, configurations and accessories meet every need while our warranty provides peace of mind.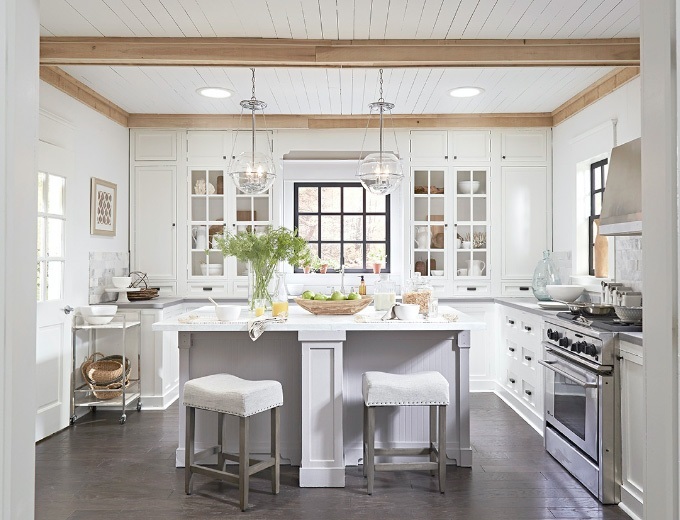 Sun Tunnel® Skylights
Sun Tunnels provide natural light in just a few hours.
One of the fastest, most cost-effective ways to brighten every room in your home, VELUX Sun Tunnels even come with a 20-year warranty.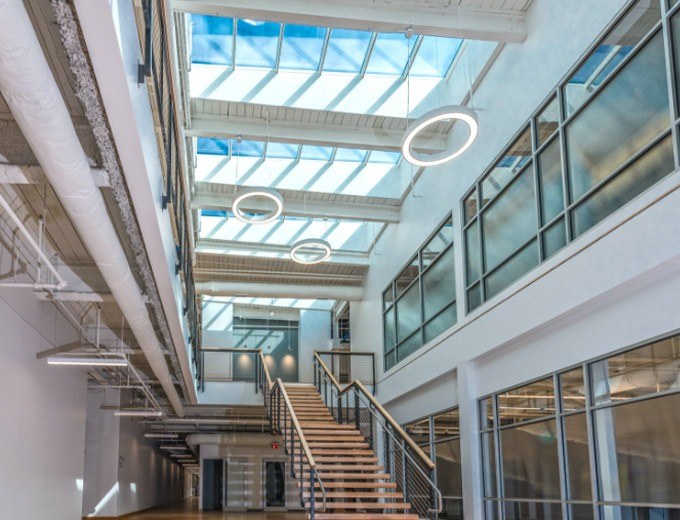 Commercial Skylights
Brighten your outlook at work.
Any workplace is bound to see benefits from bringing in natural light with VELUX Commercial Domes, Commercial Sun Tunnel Skylights and Commercial Skylights.
We've streamlined the process of financing, purchasing and installing skylights.
Step 1
Select and configure your perfect skylight bundle.
Step 2
Tell us about your home and where your skylights will be placed.
Step 3
Easily reserve an installation time to suit your schedule.
Step 4
See what financing opportunities are available to you.
About Us
LaBelle Skylights
As part of the VELUX Skylight Specialist network, we're here to help make your life lighter and brighter with new VELUX skylights. With a smooth and hassle-free installation process, you can relax and start enjoying your slice of sky sooner than you think.
Contact Us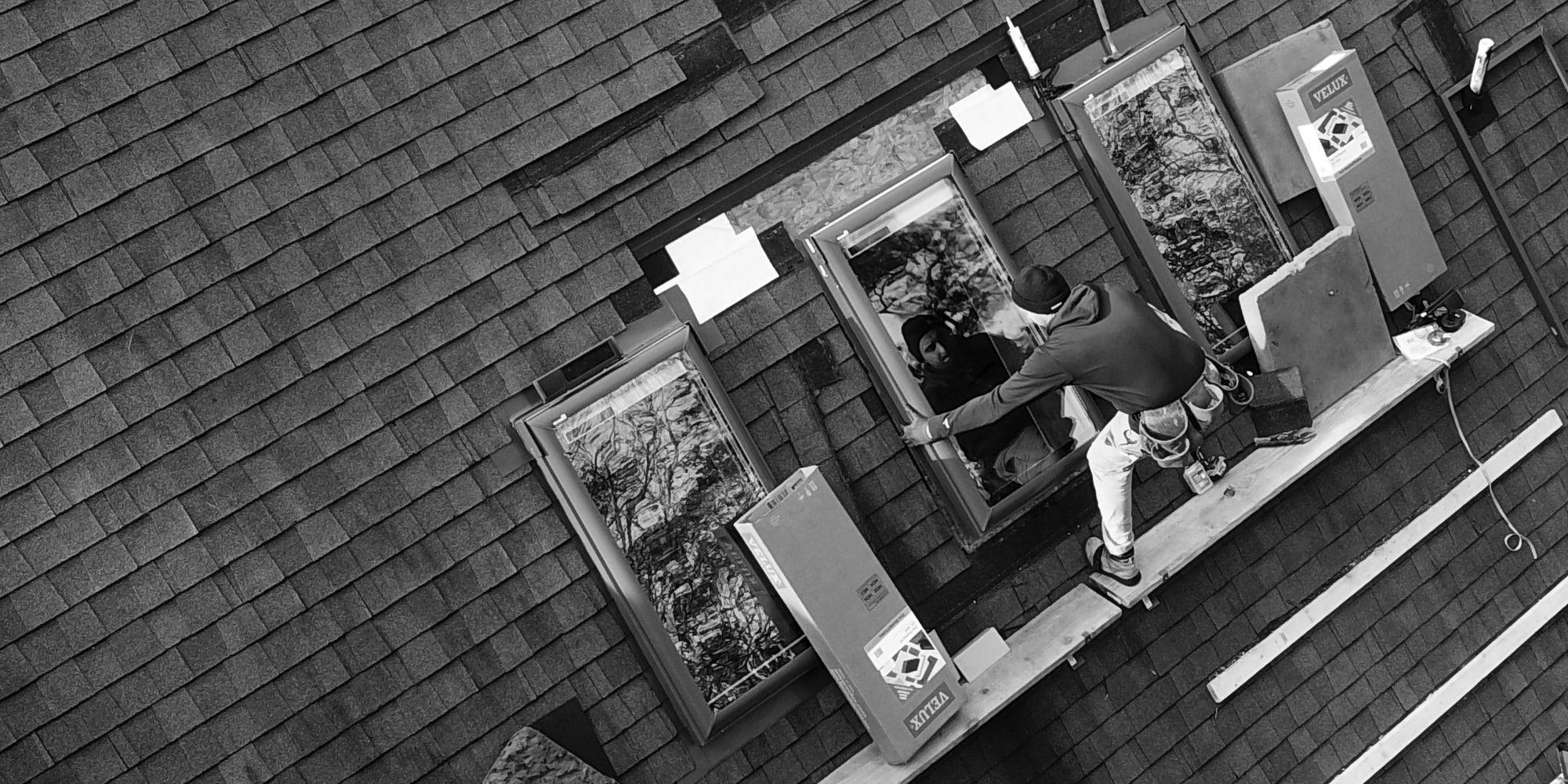 Kasey Galligan

I can't believe no one has written a review on LaBelle? Let's start with what a great job they did replacing our two 25+ year old skylights that were leaking with new Velux units that have built-in remote shades. They were done replacing them in less than half a day. They look like they've always been there and the roof looks perfect from the outside - like you never knew they were there. RJ is super responsive and you can contact directly with him at any time via text/phone. He's a pleasure to deal with, which is getting rarer among contractors. It may take awhile for your job to be scheduled because their work is dependent on the weather, so make sure you call at least a few months in advance from when you want it done, but it will be worth the wait. It has rained so much this spring and summer and it's worth every penny (yes, it's pricey - but they'll last 20-25 years) to no longer deal with leaking. Can't say enough about LaBelle!

Erica D.

Wayland Skylights is always a pleasure to work with and can answer all of your questions!