We are LaBelle Skylights.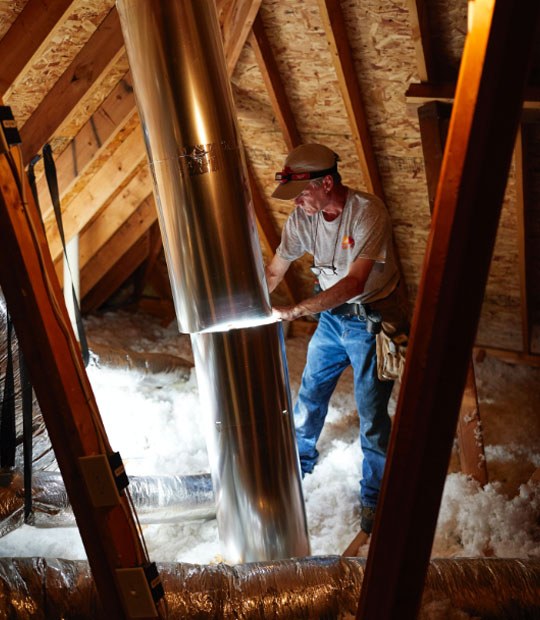 About Us
LaBelle Skylights, a division of LaBelle Roofing, is a Signature Skylight Specialist for VELUX Skylights in the Wayland, MA area. Our company specializes in VELUX products and has achieved the company's highest standard of certification as an independent installer of VELUX Skylights. LaBelle Skylights has the ability to assist you with all of your VELUX product needs. LaBelle Skylights sells and installs the VELUX Residential and Commercial "No Leak Skylight". These skylights have 3 layers of water protection and carry a 20 Year Warranty on glass, 10 Year Installation and Product Warranty, plus a 5 Year Warranty on blinds and controls. VELUX Residential Skylights add beauty and value to your home while reducing energy costs. They can be installed directly onto your roof deck, curb mounted or pan-flashed and all are guaranteed not to leak. Did you know that many VELUX Residential Skylights can be installed with blinds to further increase energy savings? Blackout Blinds, Venetian Blinds, Roller Blinds and Solar Blinds are available options and may be eligible for a Federal Tax Credit. We also specialize in sales and installation of VELUX Commercial Skylights. We install and repair them for retail spaces, malls, schools, and other commercial and industrial applications. Commercial skylights can greatly reduce energy costs, as well as increase productivity and wellness. Dedicated to building long-lasting relationships with each customer, LaBelle Skylights is ready to handle your skylight needs. Call today for an appointment!
Our Credentials
VELUX Skylight Specialist - Skylight and Sun Tunnel Installation, Solar-Powered skylights and blinds - Residential and Commercial units
Certainteed Select ShingleMaster - Asphalt Shingle Experts
Mule-Hide Certified Installer - Rubber Roofing Specialists
Kasey Galligan

I can't believe no one has written a review on LaBelle? Let's start with what a great job they did replacing our two 25+ year old skylights that were leaking with new Velux units that have built-in remote shades. They were done replacing them in less than half a day. They look like they've always been there and the roof looks perfect from the outside - like you never knew they were there. RJ is super responsive and you can contact directly with him at any time via text/phone. He's a pleasure to deal with, which is getting rarer among contractors. It may take awhile for your job to be scheduled because their work is dependent on the weather, so make sure you call at least a few months in advance from when you want it done, but it will be worth the wait. It has rained so much this spring and summer and it's worth every penny (yes, it's pricey - but they'll last 20-25 years) to no longer deal with leaking. Can't say enough about LaBelle!

Erica D.

Wayland Skylights is always a pleasure to work with and can answer all of your questions!