Transforming the Travelers Rest area with daylight and
fresh air

from VELUX skylights.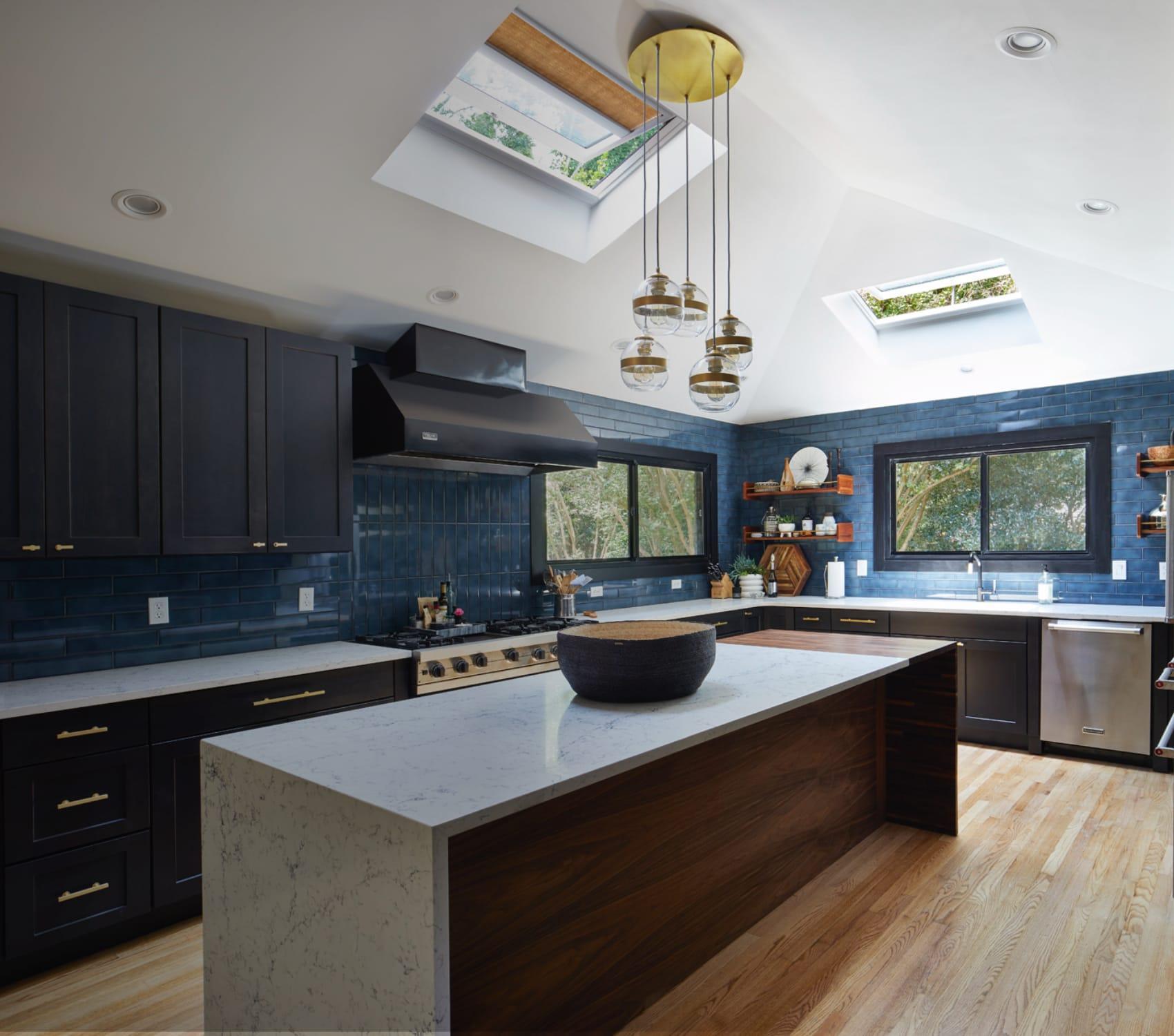 Contact us today.
With just a little information, our skylight installation experts will be in touch with you soon.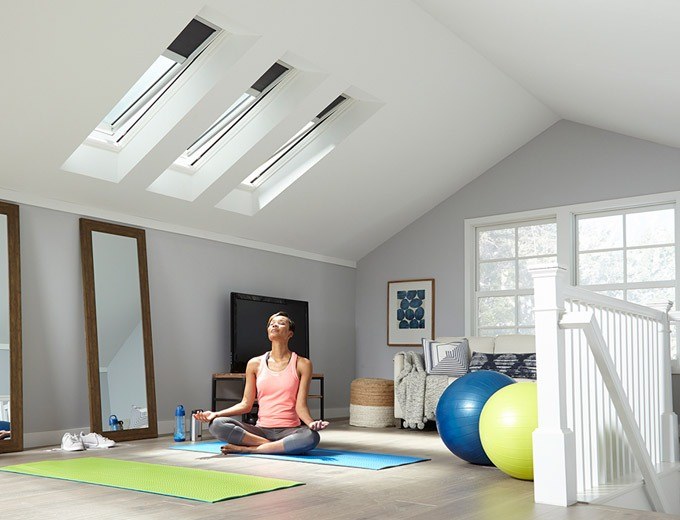 Residential Skylights
Get worry-free installation with our No Leak Promise.
VELUX No Leak Skylights transform any home with natural light and fresh air. Multiple functions, configurations and accessories meet every need while our warranty provides peace of mind.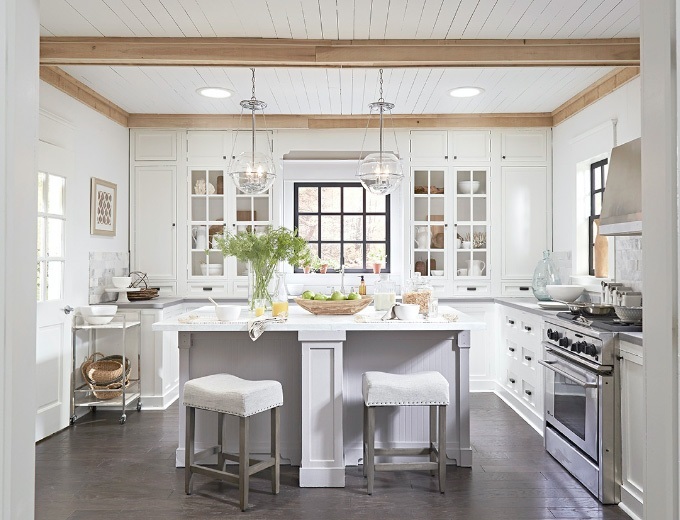 Sun Tunnel® Skylights
Sun Tunnels provide natural light in just a few hours.
One of the fastest, most cost-effective ways to brighten every room in your home, VELUX Sun Tunnels even come with a 20-year warranty.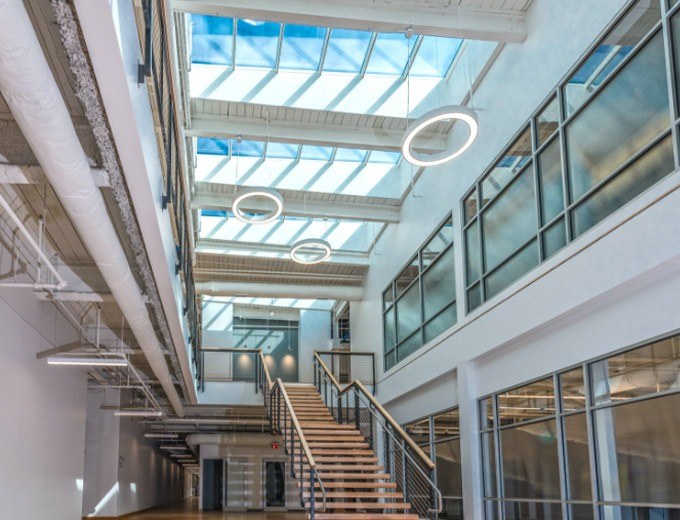 Commercial Skylights
Brighten your outlook at work.
Any workplace is bound to see benefits from bringing in natural light with VELUX Commercial Domes, Commercial Sun Tunnel Skylights and Commercial Skylights.
About Us
Daylight Solutions
As part of the VELUX Skylight Specialist network, we're here to help make your life lighter and brighter with new VELUX skylights. With a smooth and hassle-free installation process, you can relax and start enjoying your slice of sky sooner than you think.
Contact Us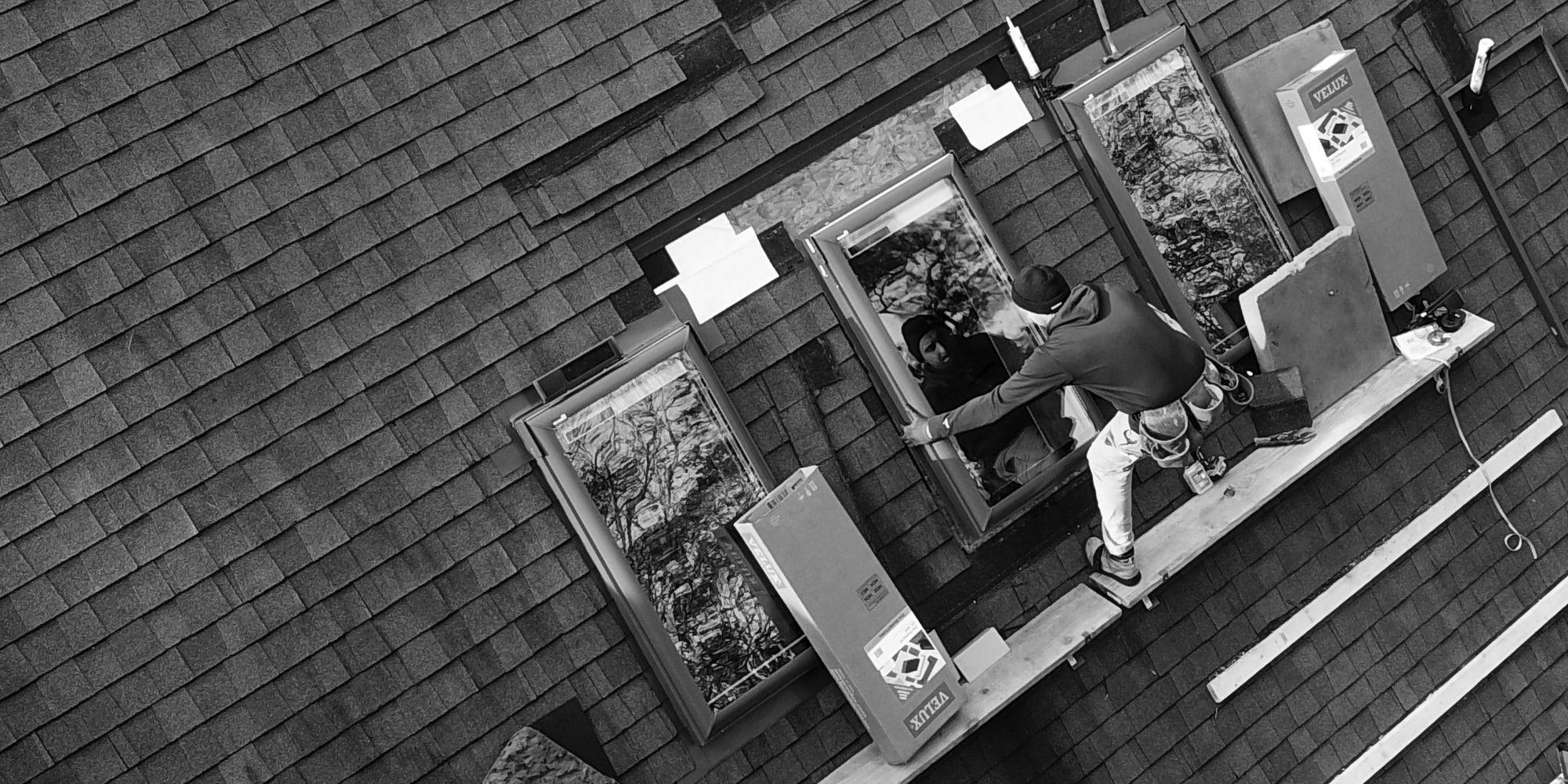 Joan Moran

Chris and Mario did a wonderful job replacing four fixed skylights with new Velux skylights. They were not only well coordinated and professional but very courteous and respectful. The skylights are beautiful and provide a lovely ambiance to our kitchen and living room. The price was reasonable and they showed up on time and even cleaned the roof before they left! I highly recommend them!

Kathryn Allen

Contracted in November for eight replacement skylights. We live more than hour from Travelers Rest, but Chris came up to give us a quote. He was so knowledgeable and explained everything we needed to know. Then winter set in and with rain, snow, freezing, and wind, there was not a day they could install until early March. Chris and his crew came up and got it all done in one day. Roof looks as if it has not been touched. This is a company you can trust! Also, we had an estimate from another company that was slightly less but seemed not as reliable. We are so glad we went with Daylight Solutions!

Greg Demarco

Chris and team did a fantastic job installing 2 fixed skylights and an egress skylight in our third floor attic. It looks amazing. Changes the whole feel of the space. Highly recommend them!!

Steve W.

Chris put a Sun Tunnel in our dark laundry room. Amazing improvement from dark to bright! Excellent job.

David H. Mruz

I love my sun tunnels! Thank you so much!!!

David H. Mruz

I love my sun tunnels! Thank you so much!!!