Warranty
We believe the best warranty is the one you never have to use; therefore, we build quality into every product. However, if you should have an issue, we stand by our products and our work. Find out more about warranty coverage that comes with your Skylight Specialist installation below.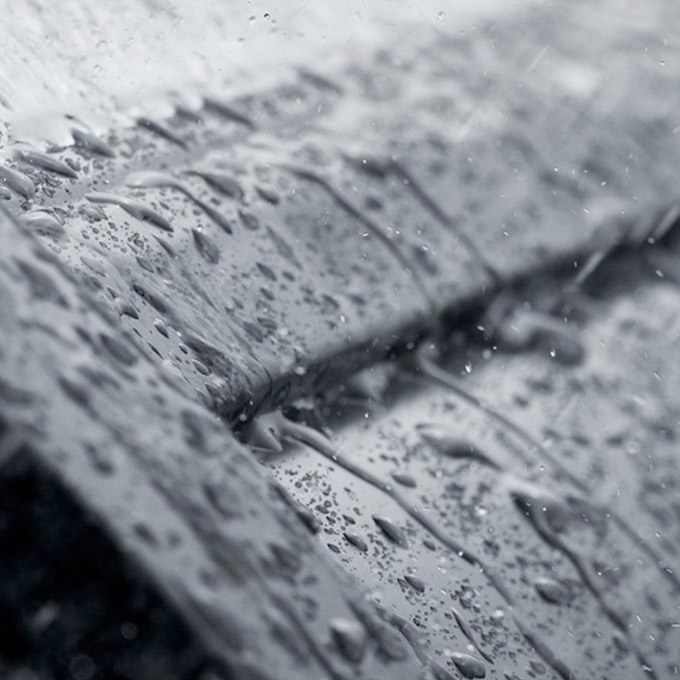 The No Leak Promise
VELUX No Leak Skylights carry a 10-year installation warranty, plus 20 years on glass, 10 years on product, and five years on shades and controls.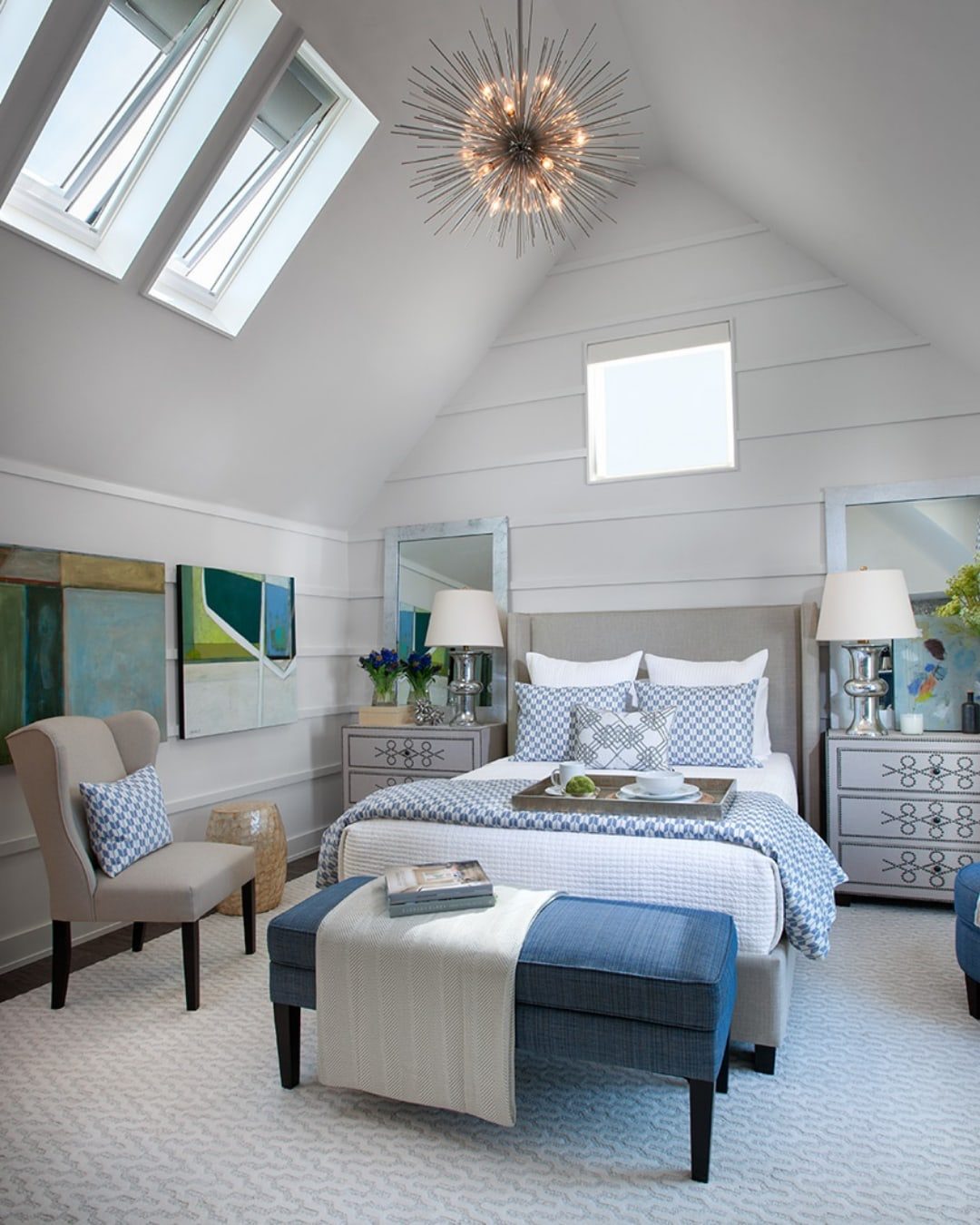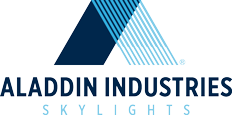 Aladdin Industries
All skylights manufactured, sold, or installed by Aladdin Industries, Inc. are warranted against defects in materials, workmanship and leakage for a period of ten (10) years from date of substantial completion. Aladdin Industries, Inc. agrees to repair or replace skylights that fail in materials or workmanship within the specified warranty period. Failures include, but are not limited to, structural failure, sealant failure, uncontrolled leakage, and deterioration of metal finishes beyond normal weathering.
Materials are warranted to meet design specifications provided defects are not the result of vandalism, accident, post-installation alteration, abuse, normal wear and tear or forces that exceed design specifications. Skylights are warranted if installed by Aladdin Industries, Inc. or its authorized installer in accordance to Aladdin's installation instructions. The supporting curb or structure must be designed to accept all forces including dead loads and live loads exerted vertically or laterally.
Glazing is warranted against defective materials, delaminating, seal failure, coating deterioration, and defects in manufacture per manufacturer's standard warranties. Glazing is not warranted against breakage.
Acrylic (glazing material used for domed skylights) is warranted against yellowing and deterioration for a period of twenty (20) years as provided by the acrylic sheet manufacturer.
This warranty shall not deprive the Owner of other rights or remedies that the Owner may have under other provisions of the Contract Documents and will be in addition to and run concurrent with other warranties made by the Contractor under requirements of the Contract Documents. All repairs or replacements provided herein are at the discretion of Aladdin Industries, Inc. and represent the sole remedy to the Owner hereunder.
This warranty shall be null and void in the event that full payment is not received for goods and services within the agreed upon terms of sale or if the repairs or alterations are performed without the specific written consent of Aladdin Industries, Inc.
State License Number: 251547-5501
For Maintenance, repair or replacement service contact Aladdin Industries @ 801-486-1000
For more information about our warranty, call us at 801-997-8795.