We are Aladdin Industries.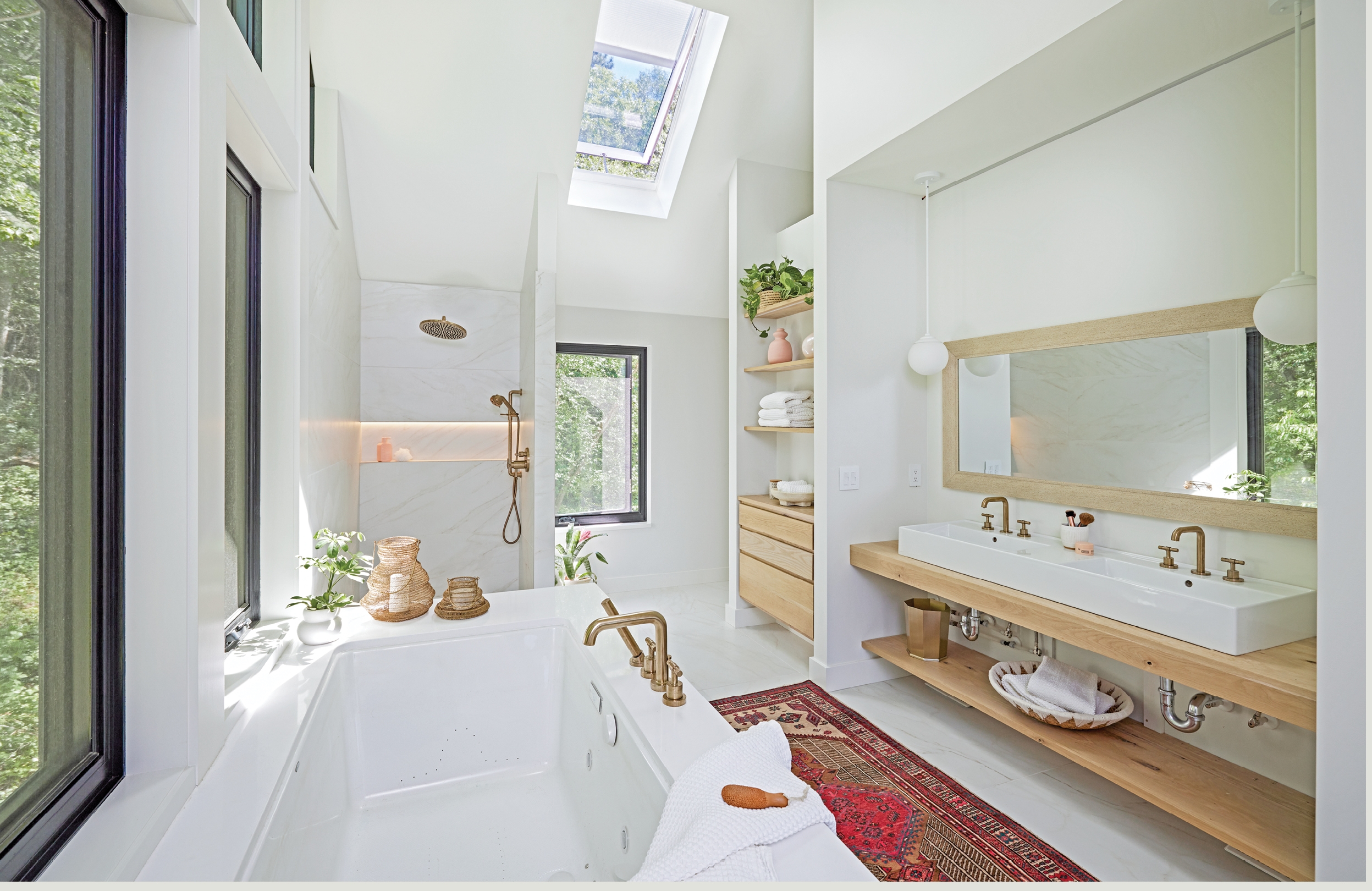 About Us
Since 1964, our business has helped a wide range of clients throughout Utah, southern Idaho, and eastern Wyoming, bring the benefits of natural light and fresh air into their homes and businesses. With a reputation for quality, innovation, trouble-free installation and dedicated service, Aladdin Industries is a VELUX Skylight Specialist. From residential to commercial applications, Aladdin Industries proudly carries the complete line of energy-efficient, architectural grade VELUX daylighting solutions - including skylights, SUN TUNNEL skylight sand accessories. Bring the Outdoors, Indoors!
Our Credentials
Better Business Bureau
NFIB
Tim and Alladin Skylights just replaced 6 skylights in my home. Tim quoted me a fair price, and had them in within a week. The installer was a gem to work with, and went above and beyond to get the right ones in for me.They were on time, polite, professional, and communicated well. I highly recommend this company. It brought so much more light into my house, I can see the sky! I'm thrilled. Thanks!

Shoutout to Darren, he helped us tremendously with getting new skylights for one of our projects and helping us get our customers what they wanted!

They were wonderful to work with in replacing our old acrylic skylight with glass.

Wish I would have replaced these Skylights a long time ago, what a difference... professional and on time installation. The best bang for the buck money I spent on the home this year...

They custom made me two skylights that were perfect. The bro ze frames matched the older skylights petfectly

Great place to buy skylights.

We have had Aladdin make several odd shaped and over-sized skylights in the last few years. We couldn't be happier with everything. They are very knowledgeable and helpful. Looking forward to working with you again! -Steven

We had skylights that were full of bugs. They were installed by another company. We tried to get the company that installed them to respond to our phone calls and they would not answer our calls. Tim Goldhart from Aladdin came out and he re-sealed the skylights AT NO CHARGE. Wow what a great company. If ever I need more skylights I will for sure contact Aladdin again.

Darrin was super helpful when I was picking out skylights. I had lots of questions and we talked through different approaches--curb mount vs. deck mount, roofing issues, etc., and he was excellent with his advice and information. Prices were great and I would recommend Aladdin to anyone. Here's the thing: you can't go to Home Depot and get any kind of help for something like this. You need people who know what they're talking about. These guys did it for me. The skylights I got were the Velux curb mount units and they work perfectly in my house. Thanks again!

We have one of their skylights on our new home bought 21 years ago. We recently had a small leak and they responded and fixed it immediately, in the middle of winter. Great product as we have never had any problems before and the customer service is top notch. Our sales person we dealt with (Tim Goldhardt) was very knowledgeable and quickly assessed the problem for us. We place a very high value on their honesty and integrity. This is an update to my review above. We had another leak near our 24 year old Aladdin skylight this week and I again called Aladdin. Tim Goldhardt responded within the hour to inspect and fix the leak. The problem was not with the skylight but he did find a small breach in my roofing membrane that he fixed at no charge. Alladin's prompt service on our skylight that is well out of the warranty period is extraordinary. Because of Tim's professional attitude, expertise and fast response, we will always use Aladdin's products and service.

Terry, with 36 years of experience, and other employees are professionals. I highly recommend Aladdin Industries Skylights. Jackson Insurance Services has a great relationship with them. Thank you, Mike

We had a complicated project. The retractable skylight 32 x 40 over the indoor swimming pool was destroyed by hail. The did a tremendous job not only fixing but fabricating the pieces we needed. They are pros and very patient people to work with.