Warranty
We believe the best warranty is the one you never have to use; therefore, we build quality into every product. However, if you should have an issue, we stand by our products and our work. Find out more about warranty coverage that comes with your Skylight Specialist installation below.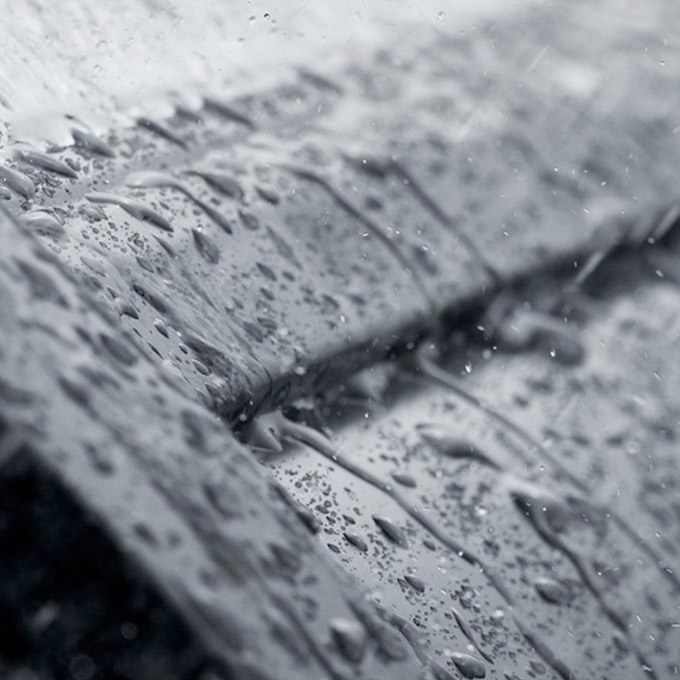 The No Leak Promise
VELUX No Leak Skylights carry a 10-year installation warranty, plus 20 years on glass, 10 years on product, and five years on shades and controls.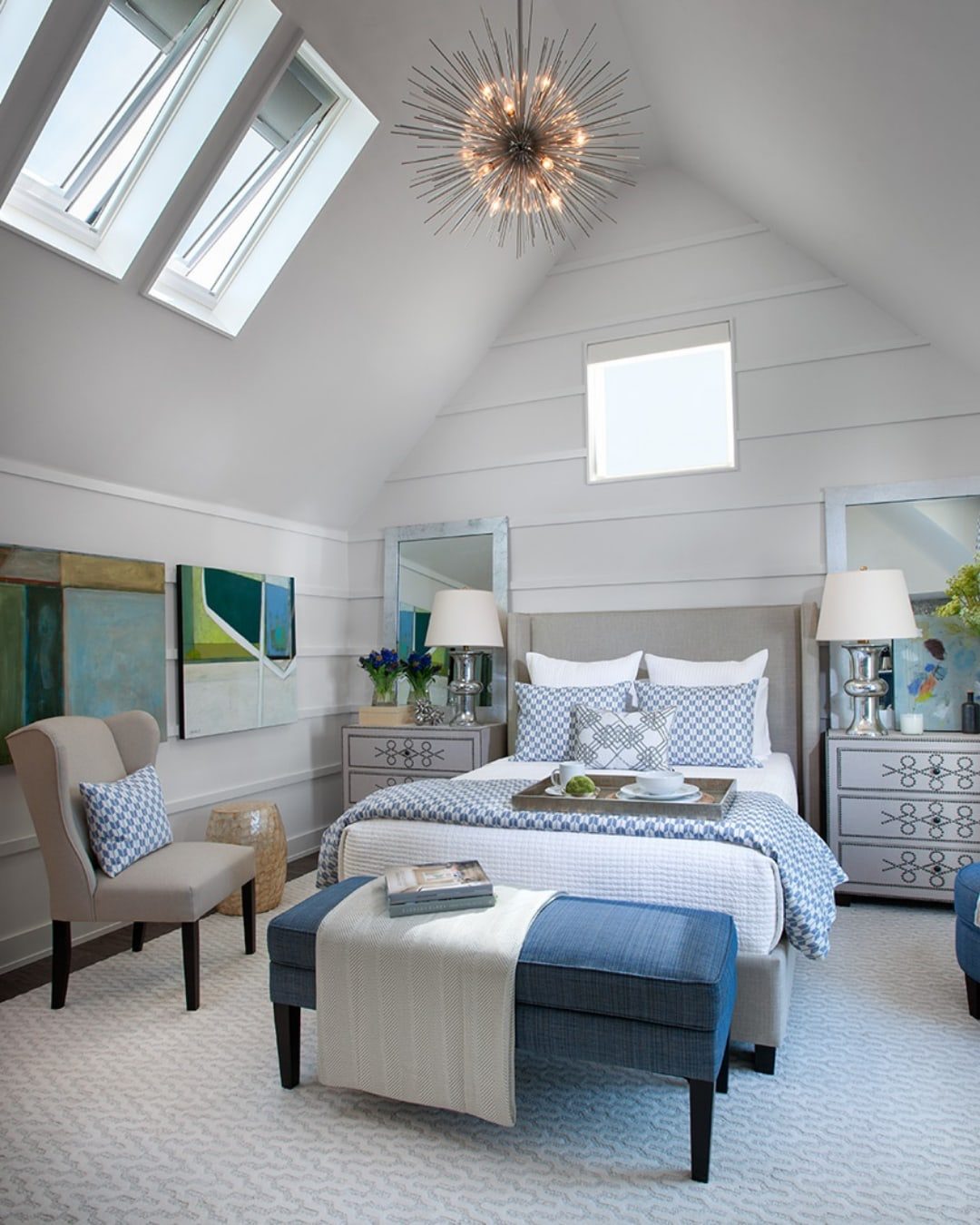 Sunsational Skylights, Inc.
We at Sunsational skylight stand by what we install. We service and repair other company's bad installation jobs. We are so confident in the products and installation work we provide that most skylight we install get a 10 Year labor warranty on top of the manufactures 10 Year product warranty. You can rest assured that we are here and insured.
For more information about our warranty, call us at 818-696-4774.