Warranty
We believe the best warranty is the one you never have to use; therefore, we build quality into every product. However, if you should have an issue, we stand by our products and our work. Find out more about warranty coverage that comes with your Signature Skylight Specialist installation below.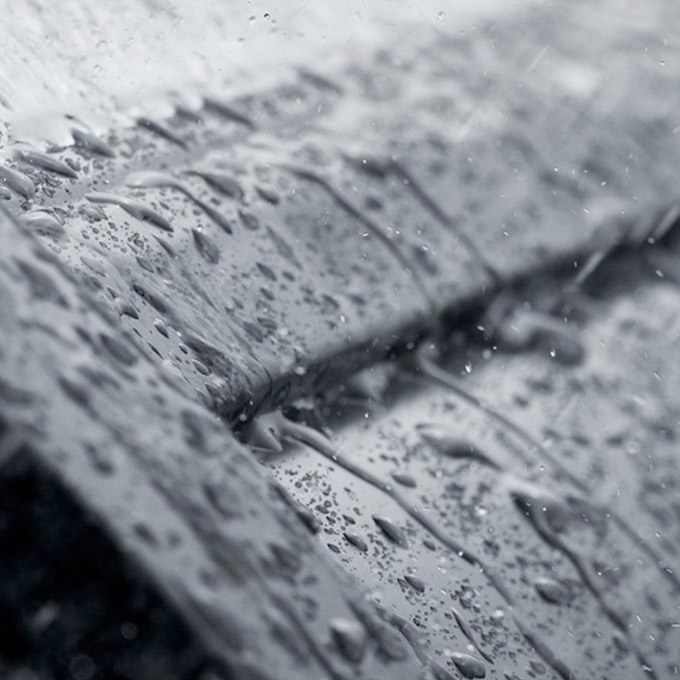 The No Leak Promise
VELUX No Leak Skylights carry a 10-year installation warranty, plus 20 years on glass, 10 years on product, and five years on shades and controls.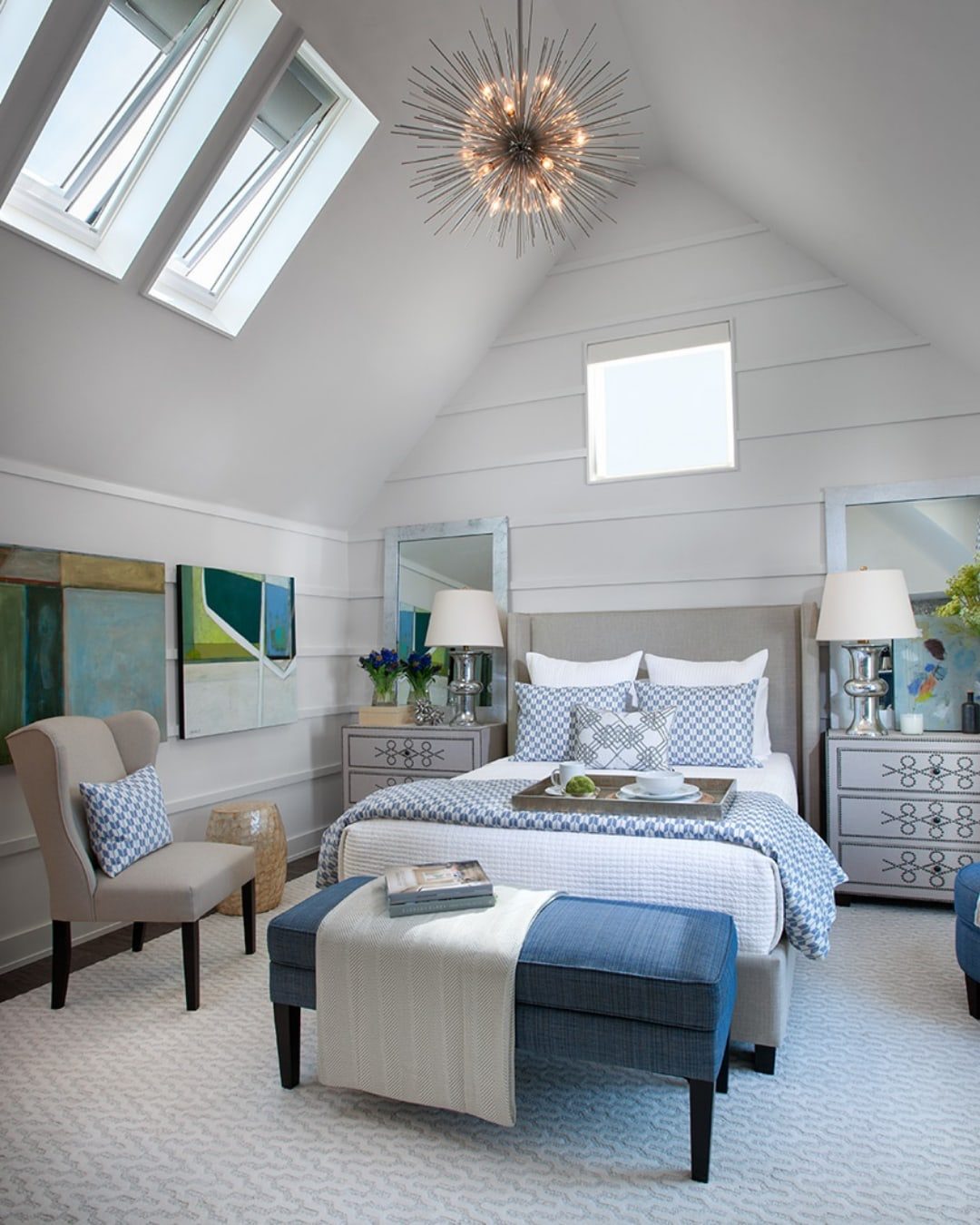 Sunburst Skylights
SKYLIGHT INSTALLATIONS BY SUNBURST SKYLIGHTS ARE GUARENTEED AGAINST LEAKAGE ( UNLESS OTHERWISE STATED) FOR THE LIFE OF THE EXISTING ROOF. SKYLIGHTS THEMSELVES (AS DISTINGUISHED FROM INSTALLATIONS) ARE SEPARATELY WARRANTEED BY THEIR MANUFACTURER. SUNBURST'S GUARANTEE DOES NOT APPLY WITH THE INSTALLATION OF A NEW ROOF BY OTHERS, OR ANY REPAIR ALTERATION OR MODIFICATION BY OTHERS OF THE SKYLIGHT, FLASHING OR ROOF.
For more information about our warranty, call us at 805-728-9608.