Transforming the Sandy area with daylight and
fresh air

from VELUX skylights.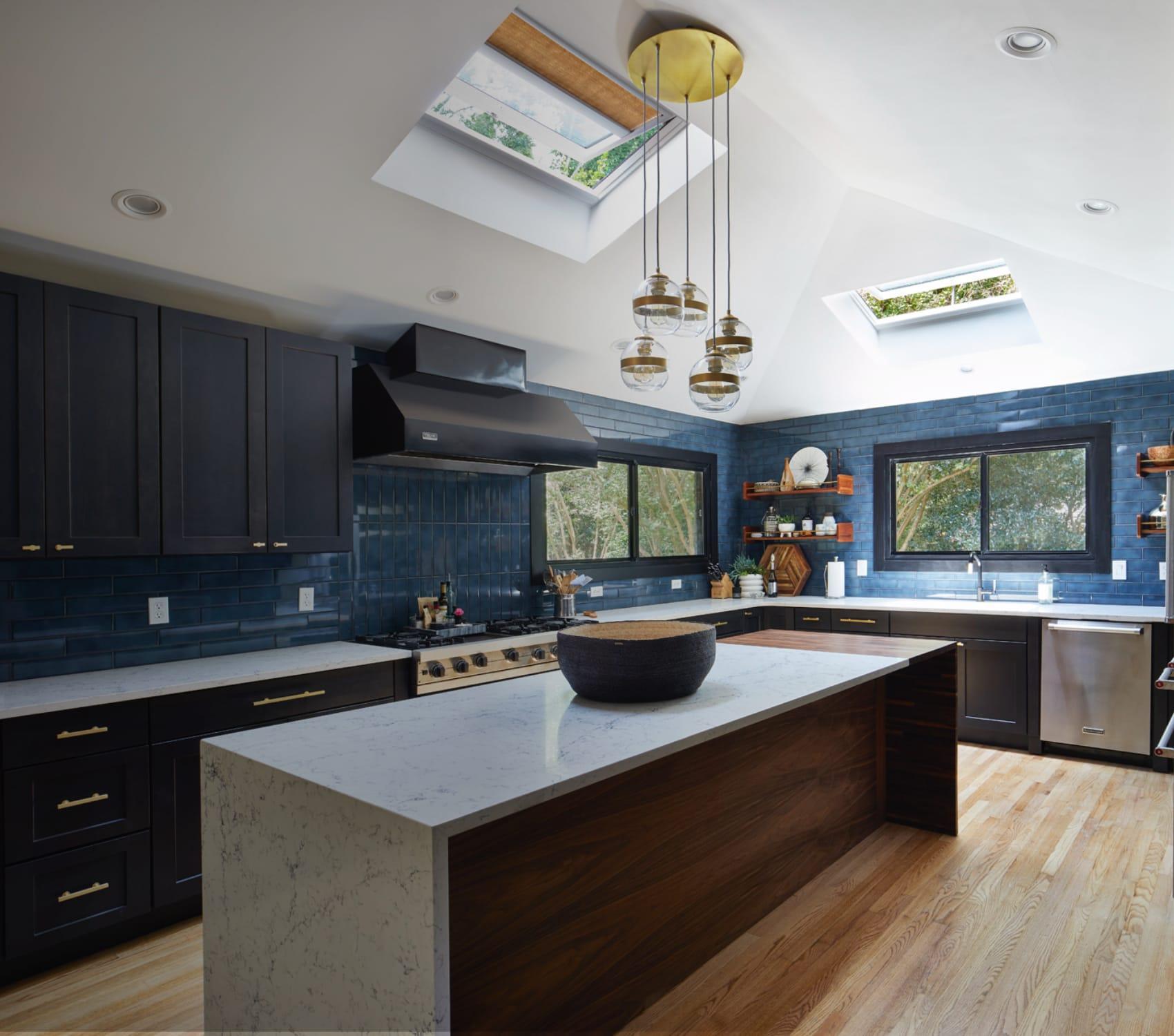 Contact us today.
With just a little information, our skylight installation experts will be in touch with you soon.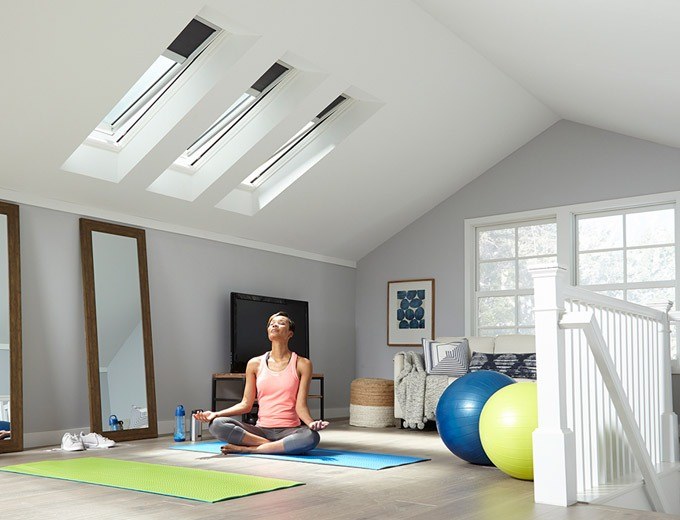 Residential Skylights
Get worry-free installation with our No Leak Promise.
VELUX No Leak Skylights transform any home with natural light and fresh air. Multiple functions, configurations and accessories meet every need while our warranty provides peace of mind.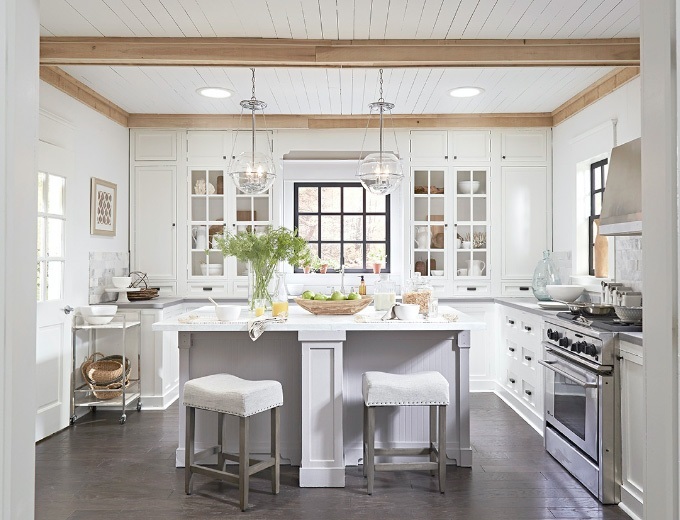 Sun Tunnel® Skylights
Sun Tunnels provide natural light in just a few hours.
One of the fastest, most cost-effective ways to brighten every room in your home, VELUX Sun Tunnels even come with a 20-year warranty.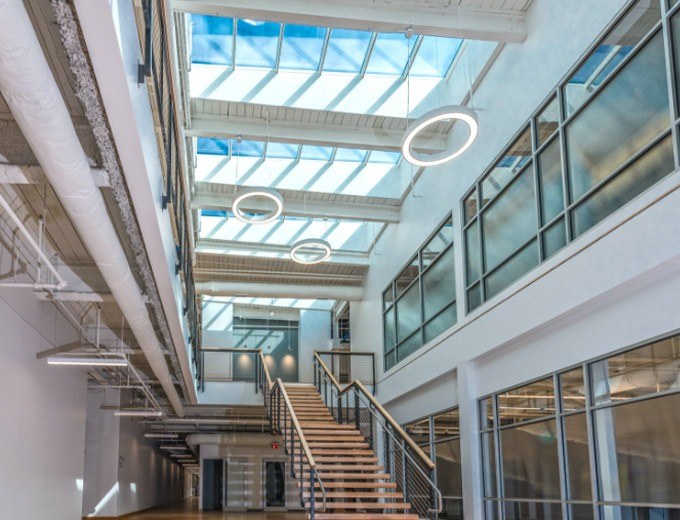 Commercial Skylights
Brighten your outlook at work.
Any workplace is bound to see benefits from bringing in natural light with VELUX Commercial Domes, Commercial Sun Tunnel Skylights and Commercial Skylights.
We've streamlined the process of financing, purchasing and installing skylights.
Step 1
Select and configure your perfect skylight bundle.
Step 2
Tell us about your home and where your skylights will be placed.
Step 3
Easily reserve an installation time to suit your schedule.
Step 4
See what financing opportunities are available to you.
About Us
Skylight Solution Systems
As part of the VELUX Skylight Specialist network, we're here to help make your life lighter and brighter with new VELUX skylights. With a smooth and hassle-free installation process, you can relax and start enjoying your slice of sky sooner than you think.
Contact Us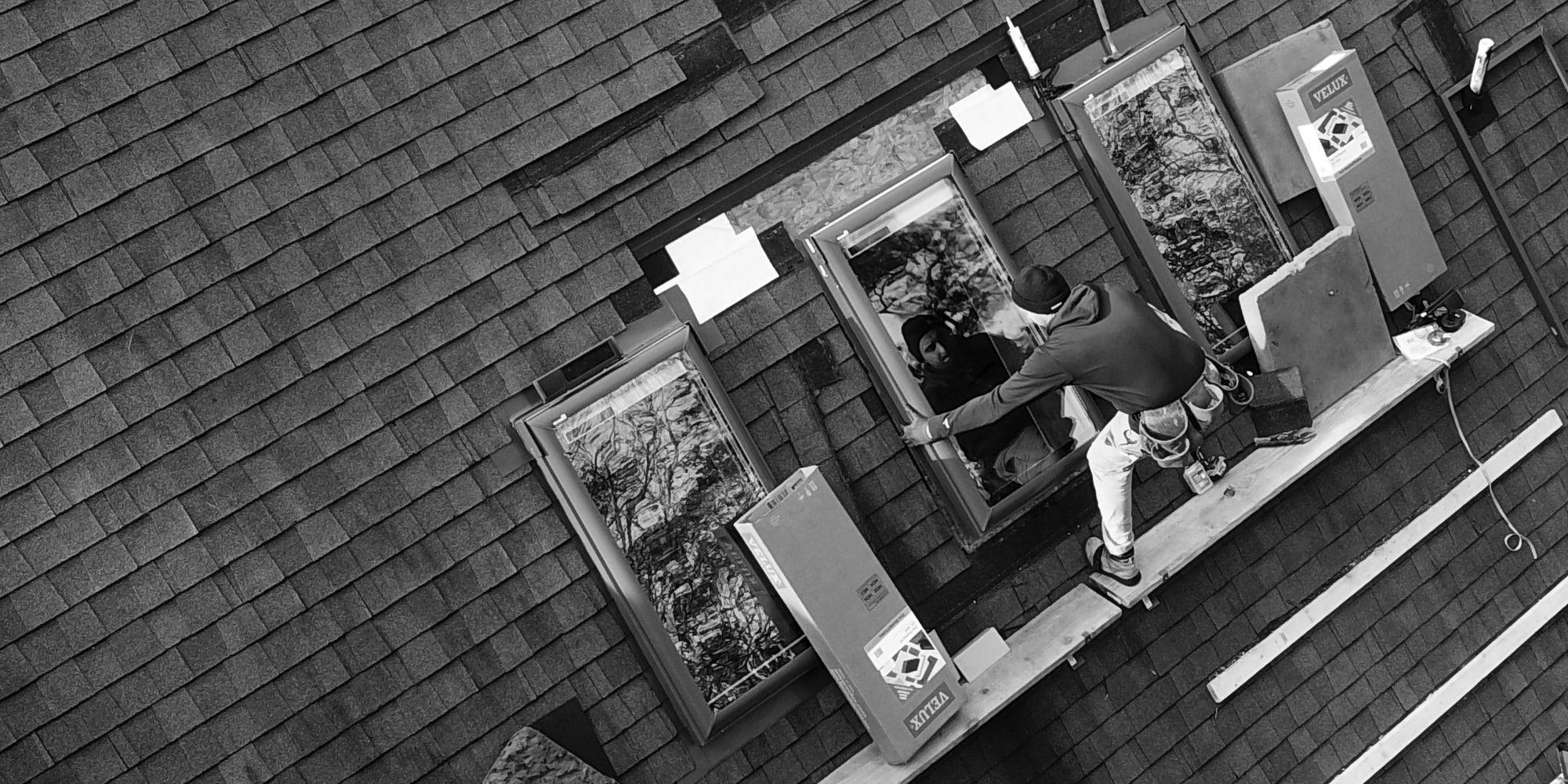 Robert Price

We replaced our old skylights with these new skylights. We are extremely happy with the product, the service, and the whole experience.Skylight solutions did an amazing job.

Ryan H

Bob and his crew were fantastic new roof and 5 added skylights. All done in less then a week and we could not be happier. If you are looking to have it done these are the people to do it.

Kelly Steadman

The owner, Bob, came to do a bid. He gave me an accurate price and an accurate schedule. His technicians showed up when he said they would. They were all polite and competent. They spread tarps over my floors and counters before beginning the work--after they left I think my kitchen was actually cleaner than before! They had the main part of the work done in one day and the drywall was done the next day. My skylights are beautiful! These pictures aren't the best, and I haven't painted yet. I highly recommend this company.

Richelle Bradley

This company is first class! All the employees were polite, clean, and friendly. We had 2 solar skylights installed and the entire process was completed in less than 2 days. They completely cleaned up after the job was done. There was no dirt or dust left behind. I would love to recommend this company to anyone.

Paul Auger

The final product is beautiful. Chris did a great job matching our old ceiling texture. I would recommend this company to anyone who is looking for some skylights.

Helaman Herrera

We love our sun tunnel and at a great price! Thanks Bob!