Transforming the Sea Tac area with daylight and
fresh air

from VELUX skylights.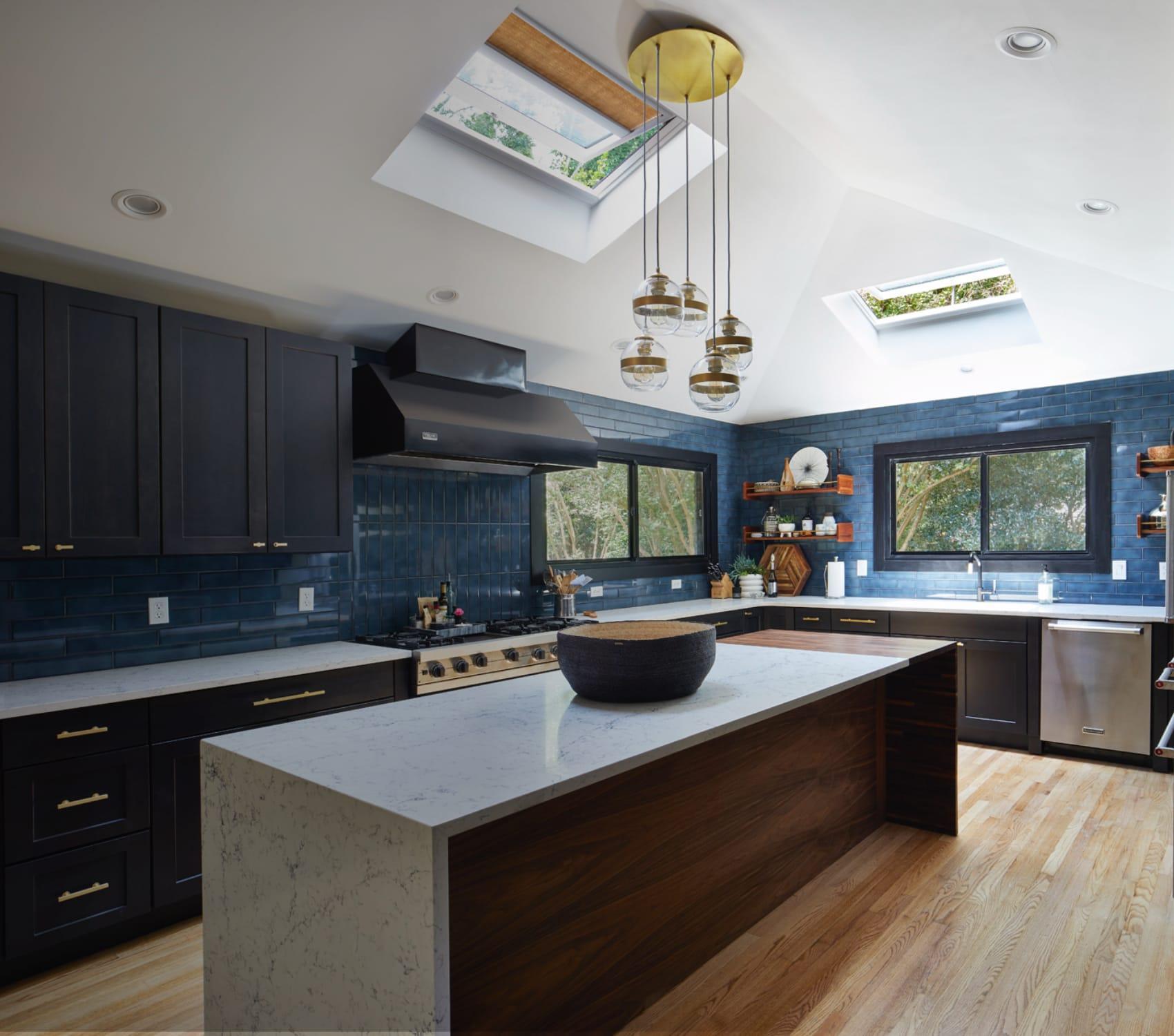 Contact us today.
With just a little information, our skylight installation experts will be in touch with you soon.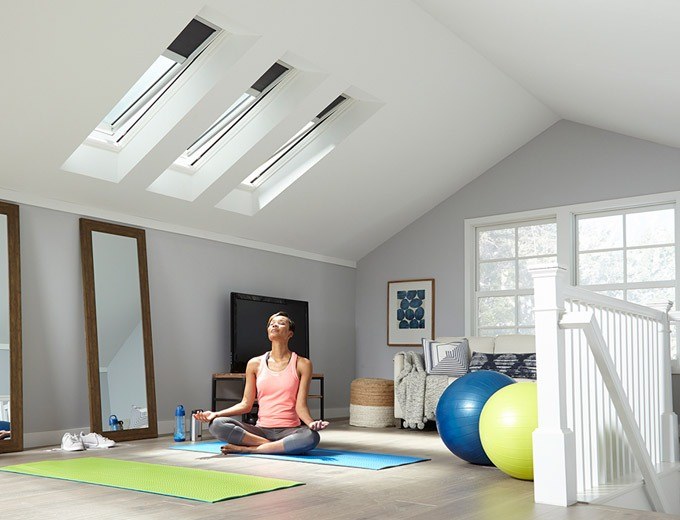 Residential Skylights
Get worry-free installation with our No Leak Promise.
VELUX No Leak Skylights transform any home with natural light and fresh air. Multiple functions, configurations and accessories meet every need while our warranty provides peace of mind.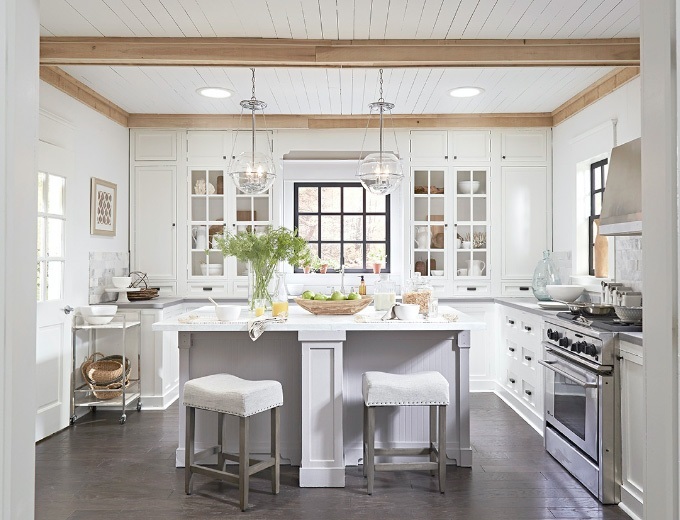 Sun Tunnel® Skylights
Sun Tunnels provide natural light in just a few hours.
One of the fastest, most cost-effective ways to brighten every room in your home, VELUX Sun Tunnels even come with a 20-year warranty.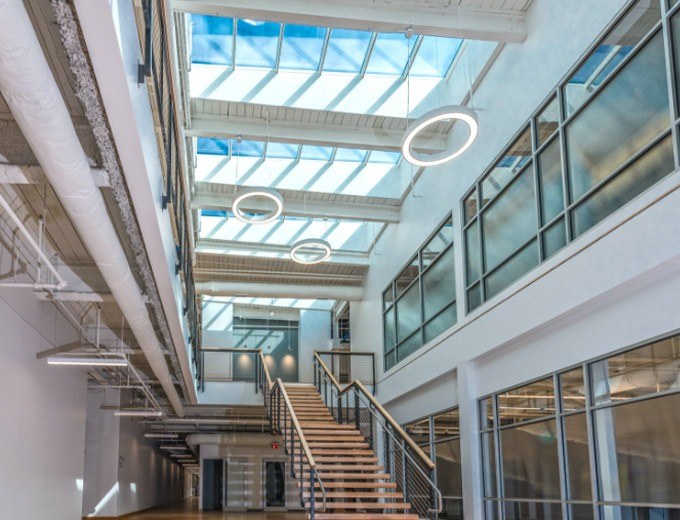 Commercial Skylights
Brighten your outlook at work.
Any workplace is bound to see benefits from bringing in natural light with VELUX Commercial Domes, Commercial Sun Tunnel Skylights and Commercial Skylights.
We've streamlined the process of financing, purchasing and installing skylights.
Step 1
Select and configure your perfect skylight bundle.
Step 2
Tell us about your home and where your skylights will be placed.
Step 3
Easily reserve an installation time to suit your schedule.
Step 4
See what financing opportunities are available to you.
About Us
Seattle Skylights
As part of the VELUX Skylight Specialist network, we're here to help make your life lighter and brighter with new VELUX skylights. With a smooth and hassle-free installation process, you can relax and start enjoying your slice of sky sooner than you think.
Contact Us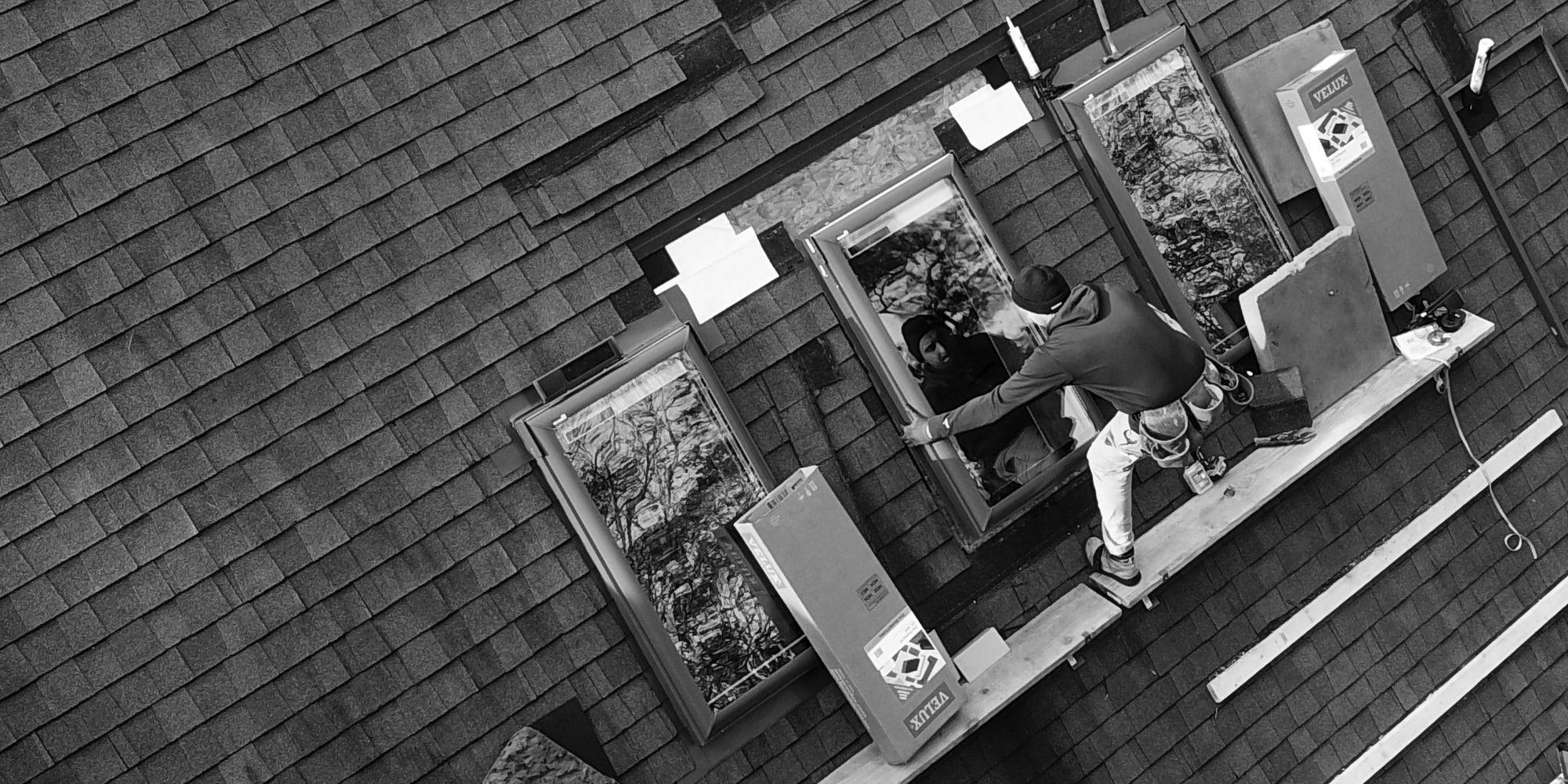 Wilon Ho

Our skylight window was broken due to the storm, call Seattle skylights very professional and knowledgeable girl Jasmine gave us a comment and good arrangement in repair. Then we got our job done last week. So efficiency and professional, love it and highly recommend!

Katie Armstrong

Seattle Skylights installed a custom-sized Velux skylight, replacing a previously DYI installation. The sales staff was extremely knowledgeable, responsive, and helpful. Our installation was a bit delayed due to the custom size, but the sales staff helped me in understanding the difference in pricing, the new timeline, and what to expect with the custom unit. The crew was prompt and tidy. We haven't had any issues with the new product, and believed the pricing very fair. Highly recommend!

Tina Adams

We had a replacement skylight put in our kitchen. Very pleased with the customer service. Personable but professional in all aspects! Great warranty and very pleased with the product!

Heide S.

Great customer service; awesome installer -- clean, careful, and left my skylight blinds untouched so I can use them with my new skylight. Also: no more leaks!!!!!

Heide Sickles

We called Seattle Skylights when our 26-year old Velux skylight started leaking. We gave them our model # over the phone and they were able to find the correct new model that would fit our current skylight opening and provide us an estimate via email. When the installer came out, he covered the area under the skylight with a protective sheet -- practically unnecessary because I don't believe any debris at all came into the house. He fitted the new model perfectly into our existing opening and cleaned up the exterior job site (roof and ground). We had installed a HunterDouglas blind directly under our old skylight and I was particularly pleased that the installer was careful to leave it in place, untouched, during installation of the new skylight. A very good experience.

Marcia Wahlman

Great experience from start to finish. Professional, timely, neat and tidy and project was a success. I will use them again for similar project at another home. We LOVE our sun tunnel with solar night light!