Sun Tunnel® Skylights
Brighten even the smallest spaces with Sun Tunnel skylights, and you'll discover energy savings and added sustainability, too.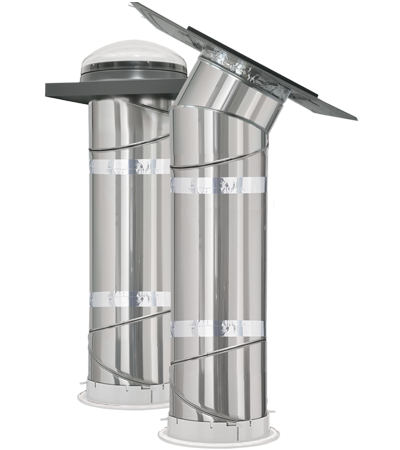 Rigid Sun Tunnel Skylight
Rigid tunnels are recommended when there is a straight, unobstructed path from the roof to the ceiling, although they can be maneuvered slightly. With a Rigid Sun Tunnel skylight, you'll enjoy brighter white light and can see more savings and sustainability too with solar-powered accessories.
Learn More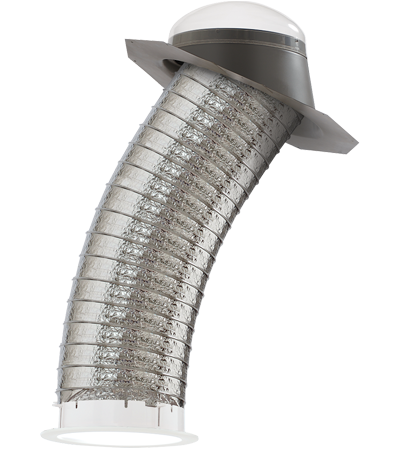 Flexible Sun Tunnel
Flexible Sun Tunnel skylights are recommended for shorter tunnel runs when installation around obstacles within the loft space is required. Because of the maneuverability of the material, these products are the easiest to install and help diffuse sunlight by design.
Learn More
Sun Tunnel® Skylight Accessories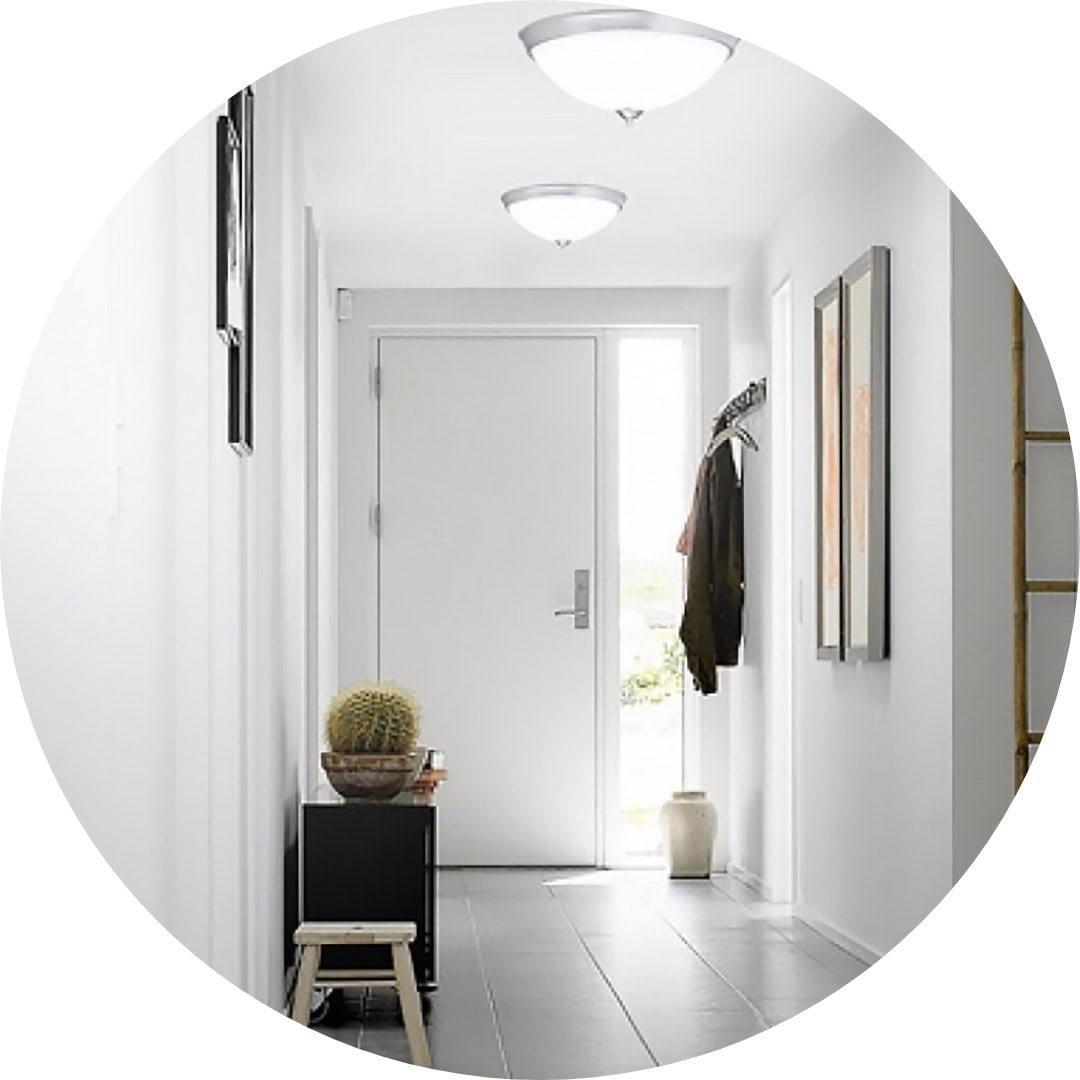 Accessories
Ceiling Ring
A VELUX® ceiling ring adds an extra level of design and finish to your Sun Tunnel® ceiling skylight, allowing you to feel confident that your installation is, and looks, flawless.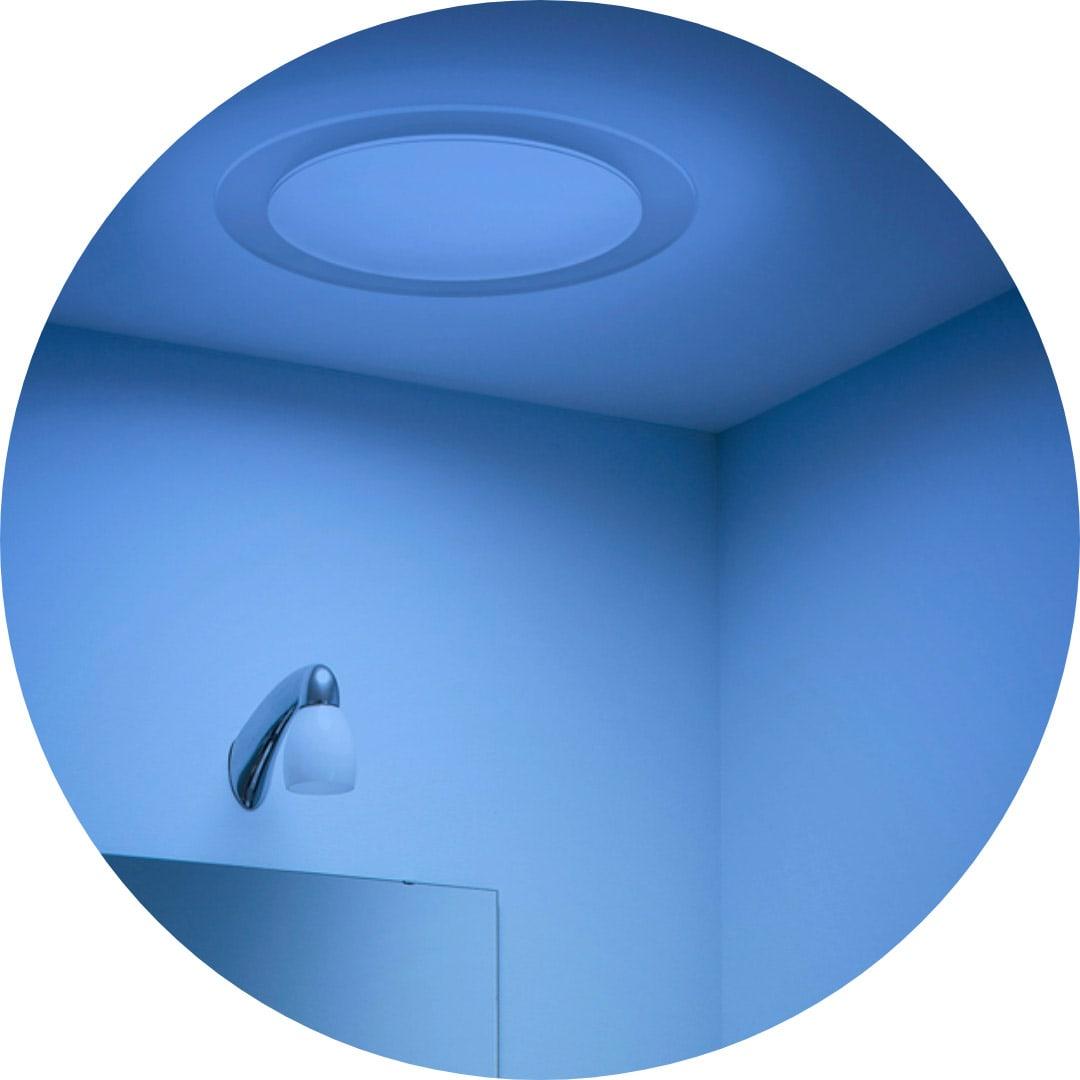 Accessories
Solar Light Kit
As sunlight fades at night, let a moonlike glow light your way. Designed to fit discreetly inside your VELUX Flexible Sun Tunnel® skylight, the VELUX solar night-light provides your space with a soft, soothing light from above when natural light isn't available. Plus, the solar night-light kit makes this product and installation costs eligible for a federal tax credit.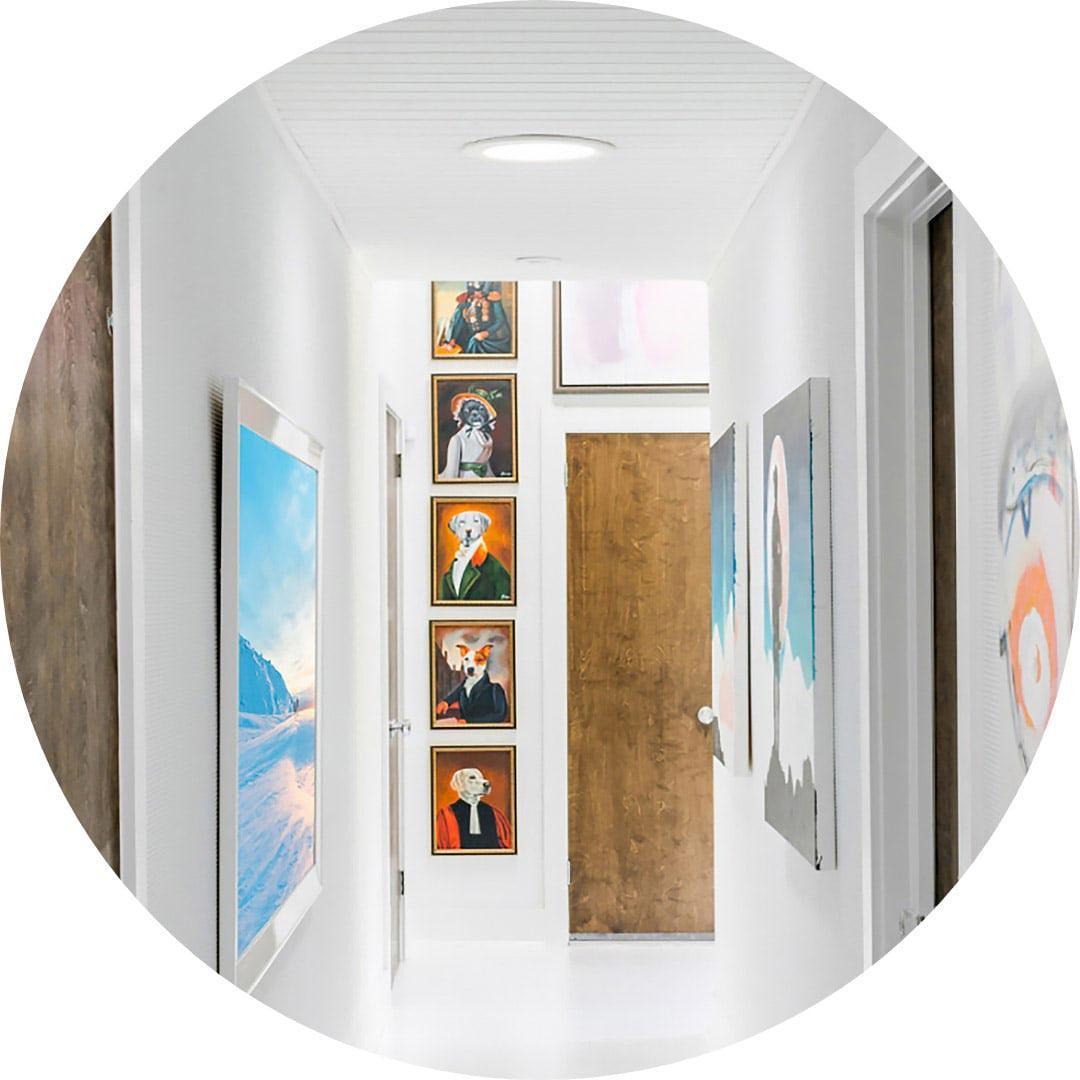 Accessories
Electric Light Kit
Have one installation that does twice the work! The VELUX electric light kit enables both flexible and rigid VELUX Sun Tunnel® skylights to be used as a light source even at night, making this a must-have no matter what Sun Tunnel skylight you choose.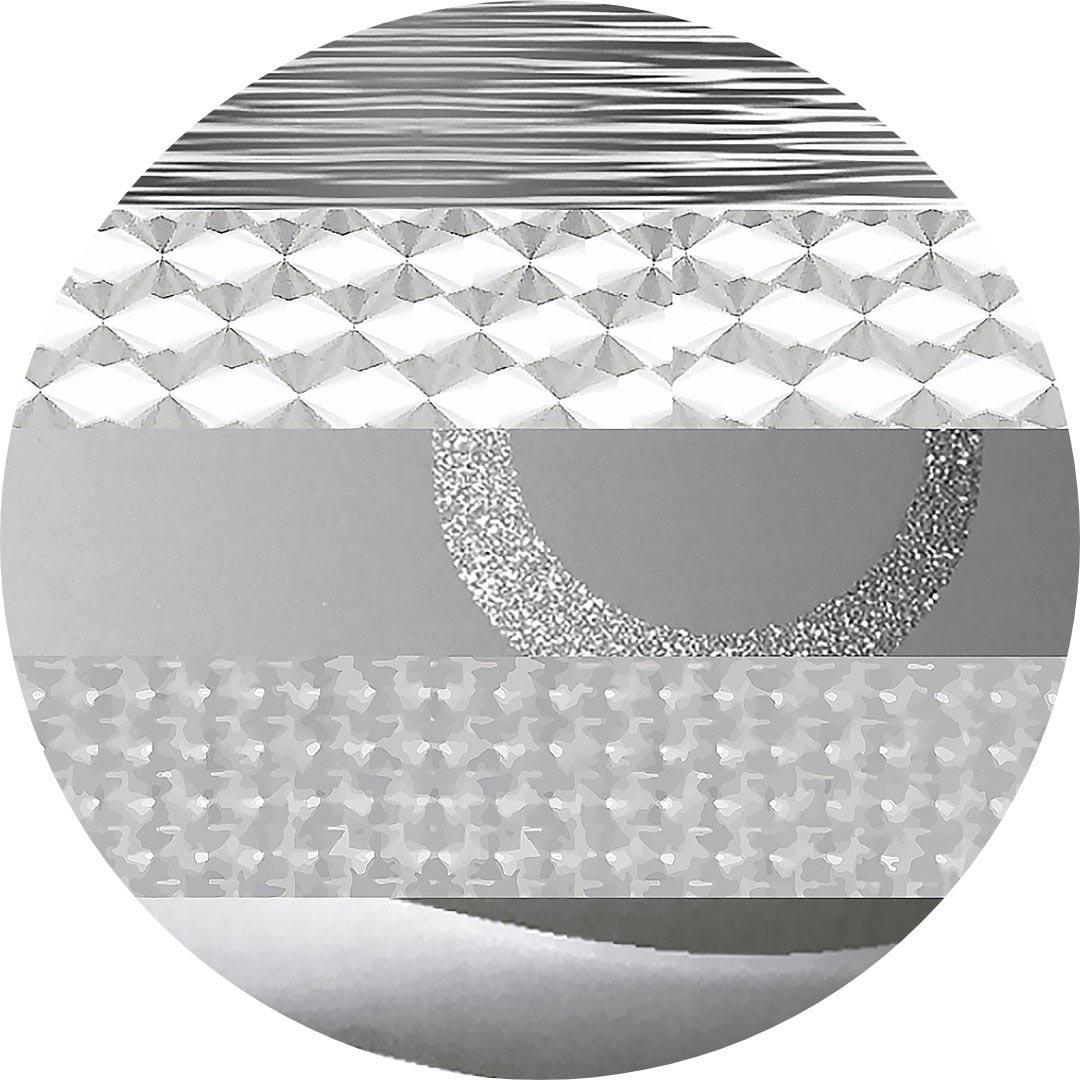 Accessories
Decorative Diffuser Film
Transform Sun Tunnel® skylights to match your interior décor. Select from a range of micro-engineered decorative diffusers to increase interior aesthetics and visual appeal.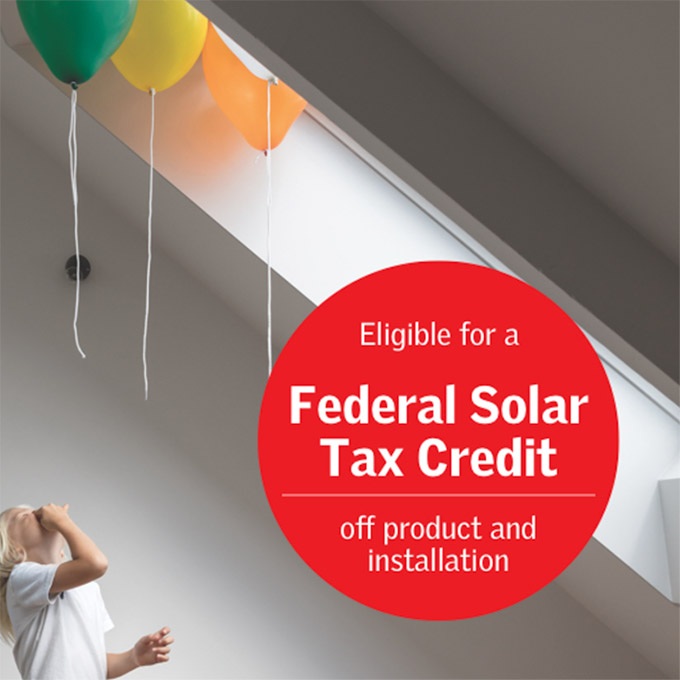 Special Offers
Go Solar, Save Big
VELUX® skylights make saving energy a breeze. Not only will they help you save on heating and cooling, but you'll also be eligible for a substantial tax credit when you replace or add a VELUX Solar Powered Skylight.