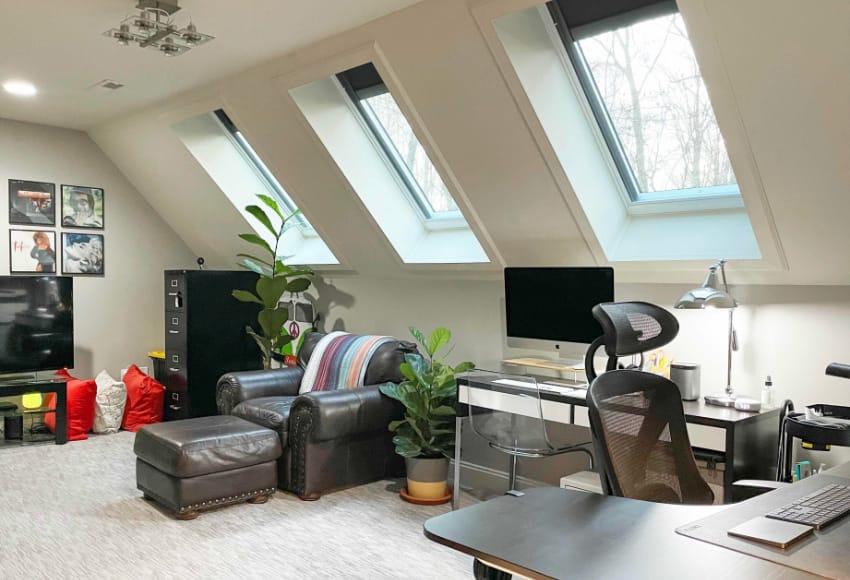 Find an Installer You Can Trust
Our nationwide network of VELUX-certified Skylight Specialists has the experience, customer service standards and training to dependably and efficiently bring daylight and fresh air to your home.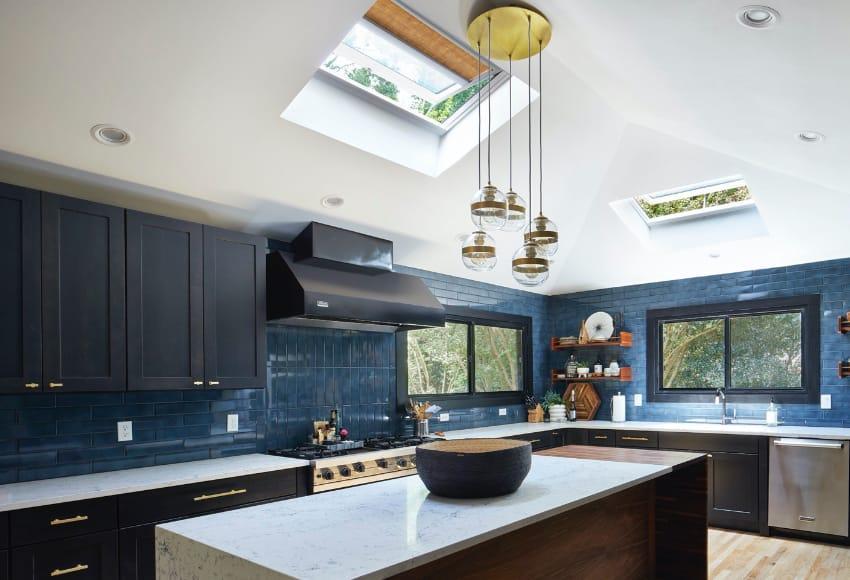 What to Expect During Installation
A skylight installation happens in two phases: rooftop and interior. Depending on the circumstances such as roof pitch, interior light shaft depth and shape, and weather, installations can take between half a day and three days. Come up on the roof with us, and see why VELUX skylights are the most dependable skylights you can have in your home.