Transforming the Twin Cities area with daylight and
fresh air

from VELUX skylights.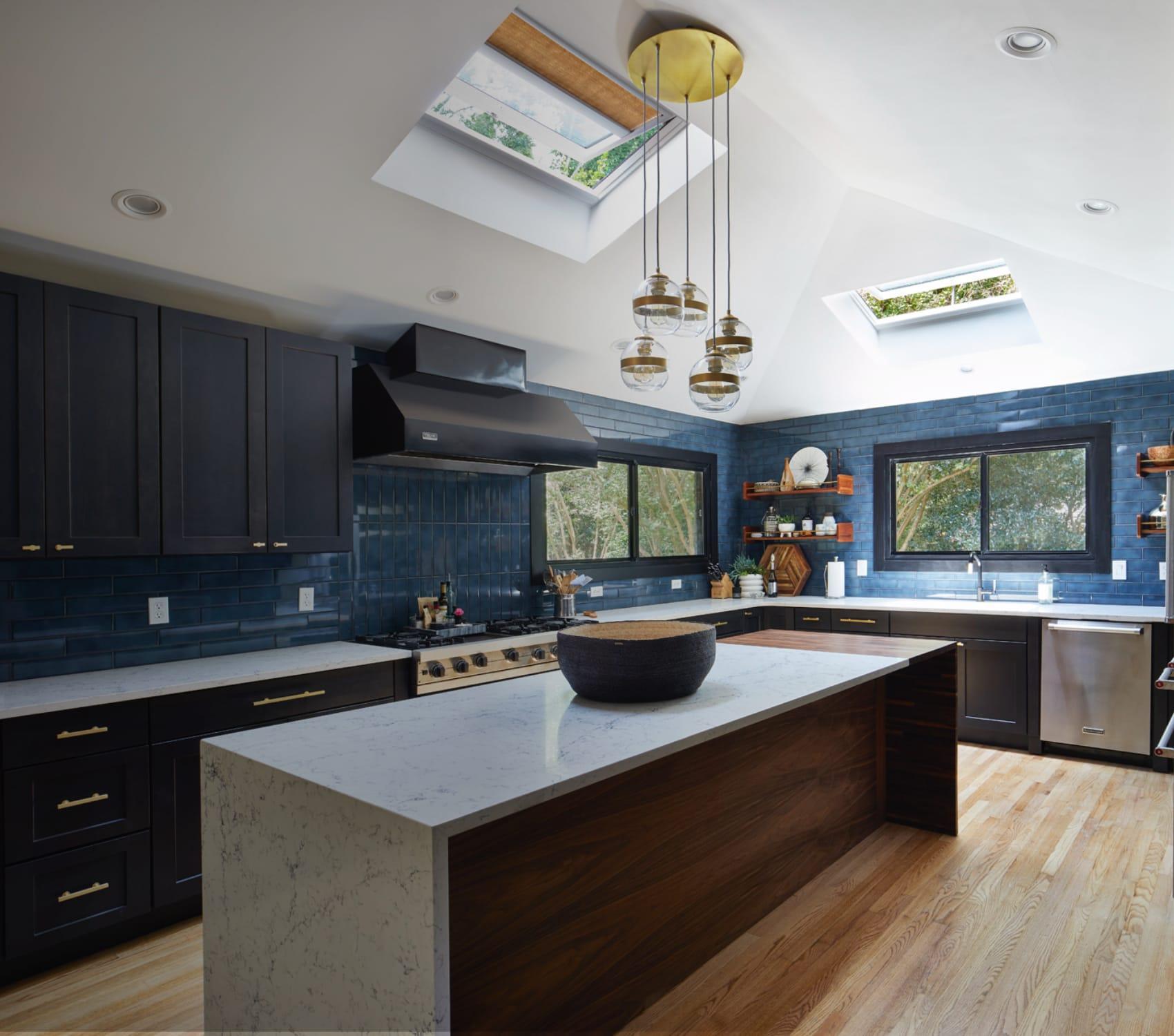 Contact us today.
With just a little information, our skylight installation experts will be in touch with you soon.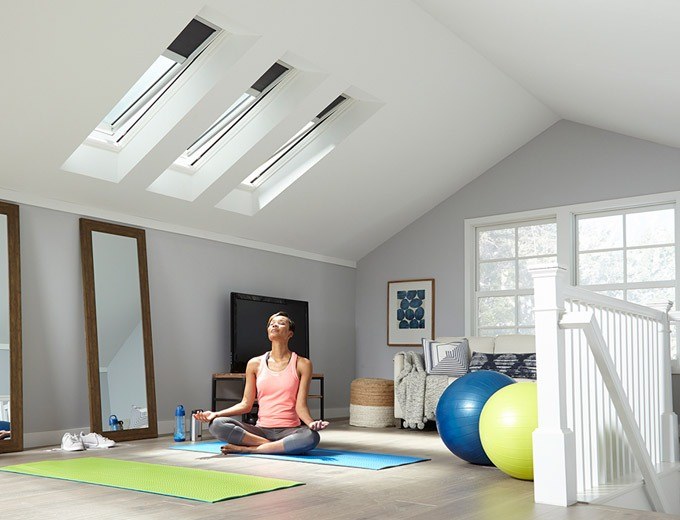 Residential Skylights
Get worry-free installation with our No Leak Promise.
VELUX No Leak Skylights transform any home with natural light and fresh air. Multiple functions, configurations and accessories meet every need while our warranty provides peace of mind.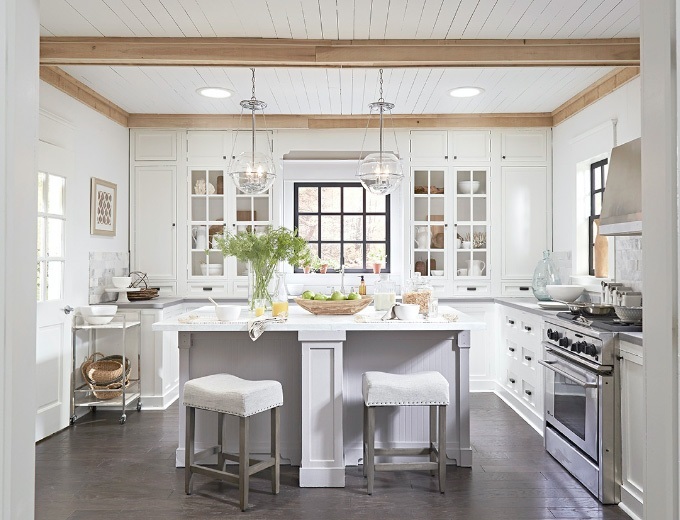 Sun Tunnel® Skylights
Sun Tunnels provide natural light in just a few hours.
One of the fastest, most cost-effective ways to brighten every room in your home, VELUX Sun Tunnels even come with a 20-year warranty.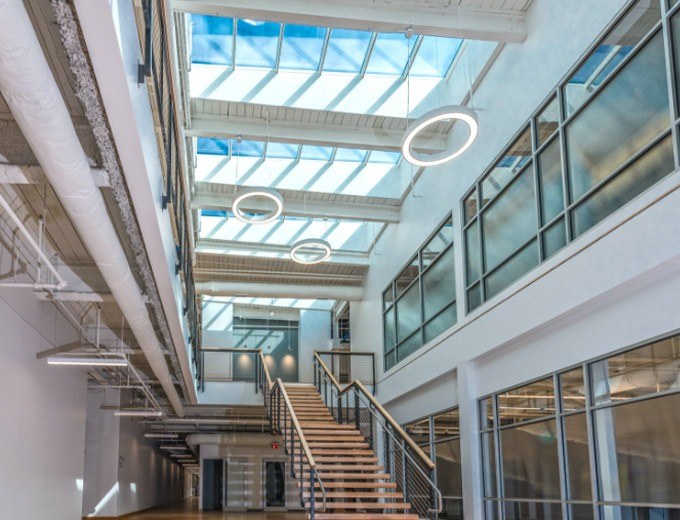 Commercial Skylights
Brighten your outlook at work.
Any workplace is bound to see benefits from bringing in natural light with VELUX Commercial Domes, Commercial Sun Tunnel Skylights and Commercial Skylights.
About Us
North Star Skylights
As part of the VELUX Skylight Specialist network, we're here to help make your life lighter and brighter with new VELUX skylights. With a smooth and hassle-free installation process, you can relax and start enjoying your slice of sky sooner than you think.
Contact Us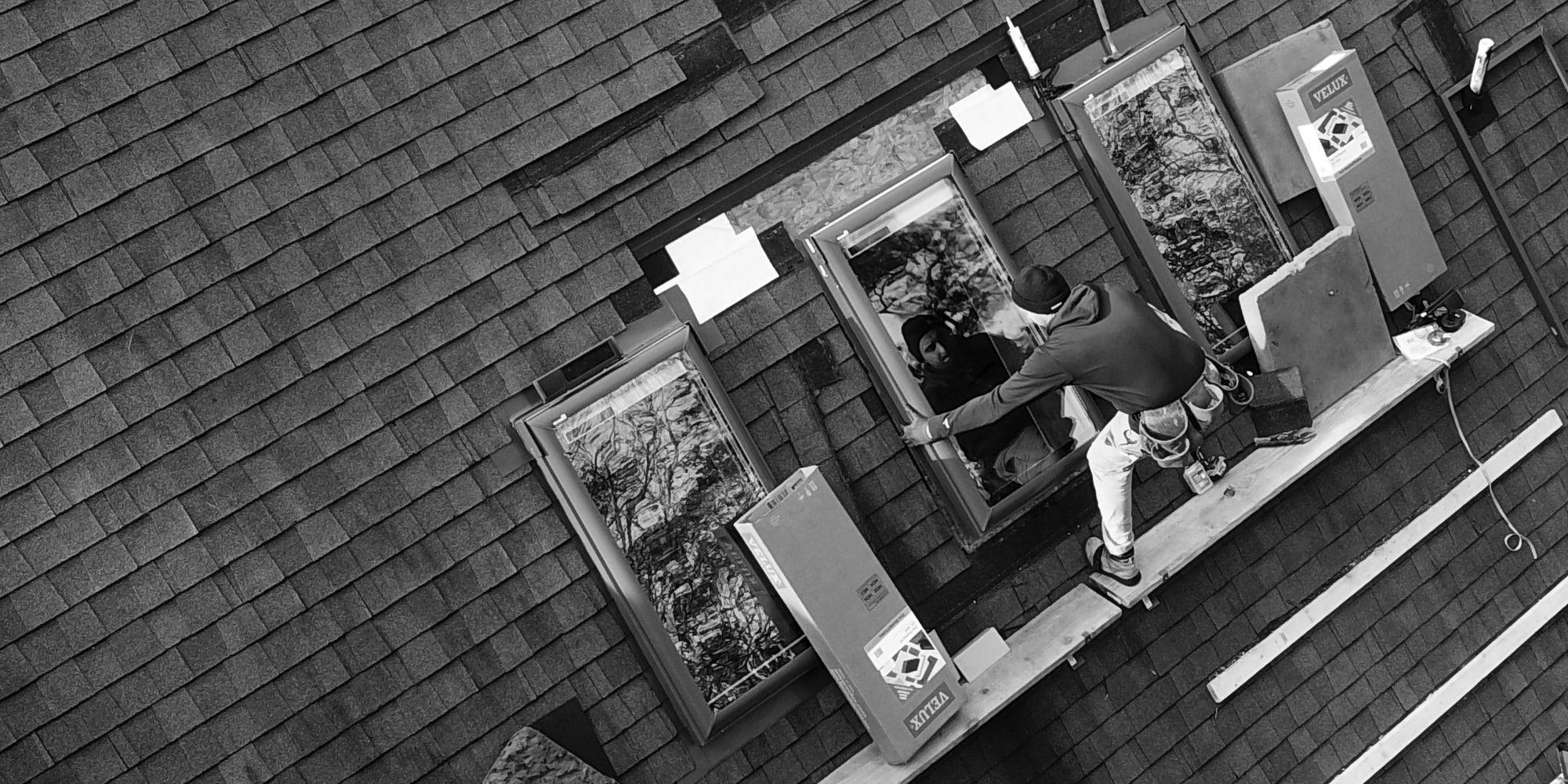 Mark Ouska

North Star Skylights did an excellent and very professional job replacing our skylights. I shopped around and got several bids and theirs was competitive in price but far more thorough in explaining the process. Our shingles are uncommon but they made a perfect match where other venders said they could only try to get close. They communicated clearly about the schedule, showed up on time, and cleaned up leaving no trace they had even been there other than the beautiful new skylights. All that and Rob, Dan, and Chris were very personable and not in that corporate 'we have to be nice to the customer' way. Highly recommend them if you are looking for skylight work.

Bryce Johnson

One of the best vendors I have ever worked with. They were able to find and replace a dome skylight that was over 40 years old. Dan and his colleagues were very thorough, always on time and very responsive. Even after installation when we had a small leak unrelated to the skylight, they made a trip out to make sure everything was in order and helped us fix the unrelated problem. From the first call to their last visit, I was pleased at each point with their responsiveness and the quality of their work.