Skylight installation by Collierville's VELUX® experts.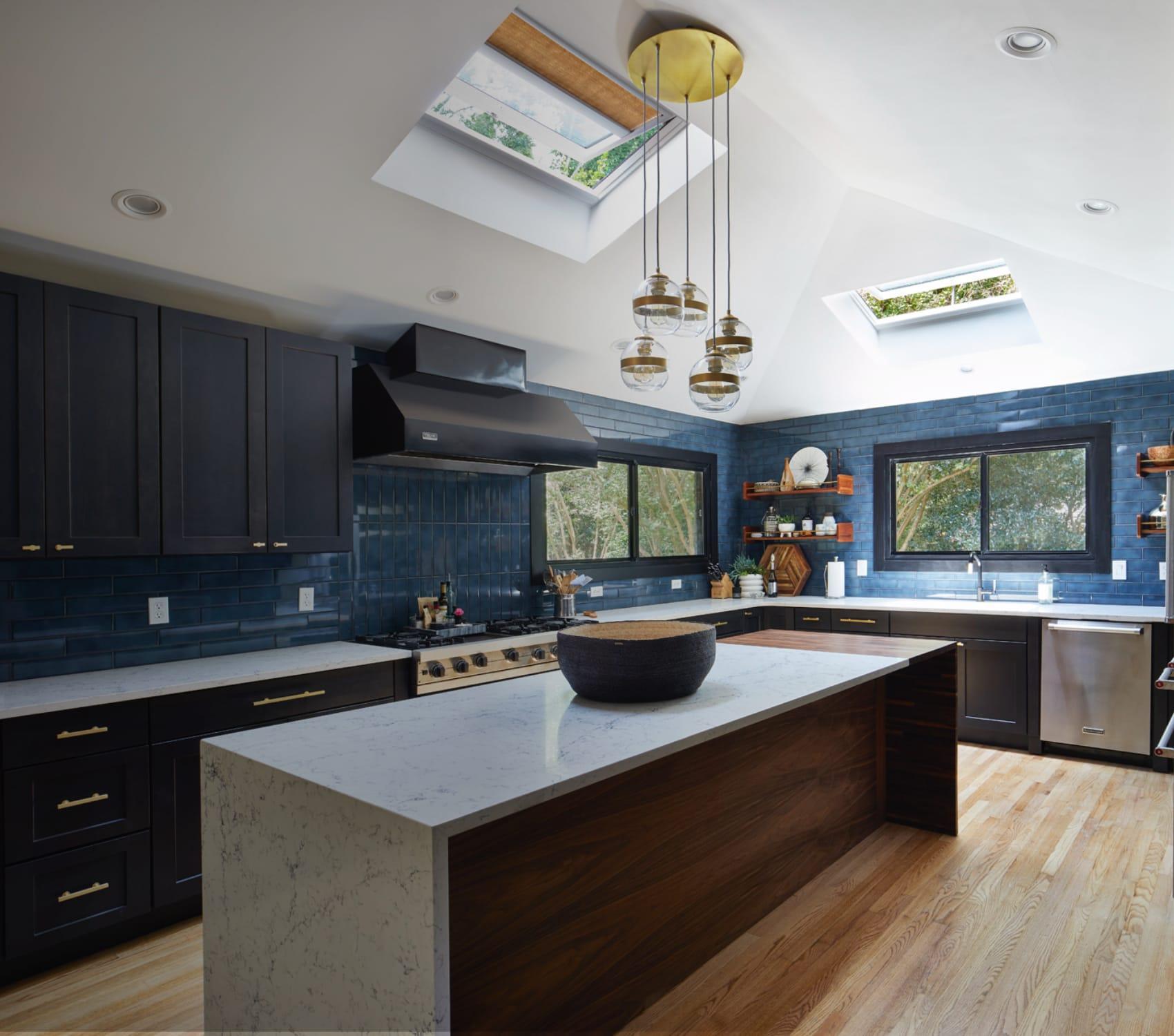 Get a quote today.
Enter your name and email to get a quote for your next skylight project.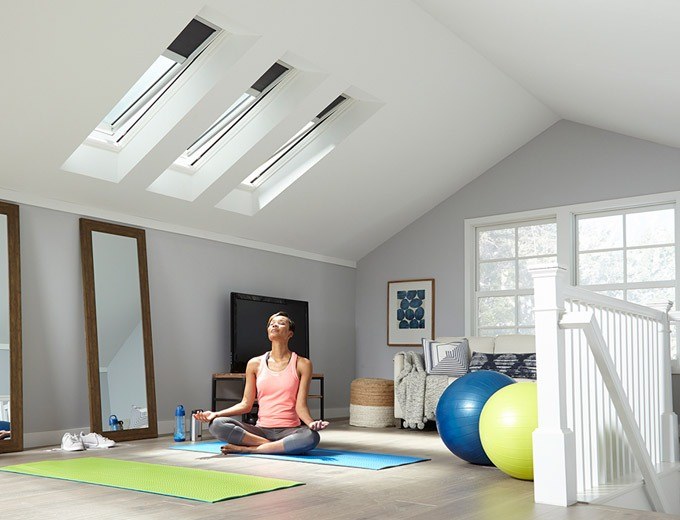 Residential Skylights
Get worry-free installation with our No Leak Promise.
VELUX No Leak Skylights transform any home with natural light and fresh air. Multiple functions, configurations and accessories meet every need while our warranty provides peace of mind.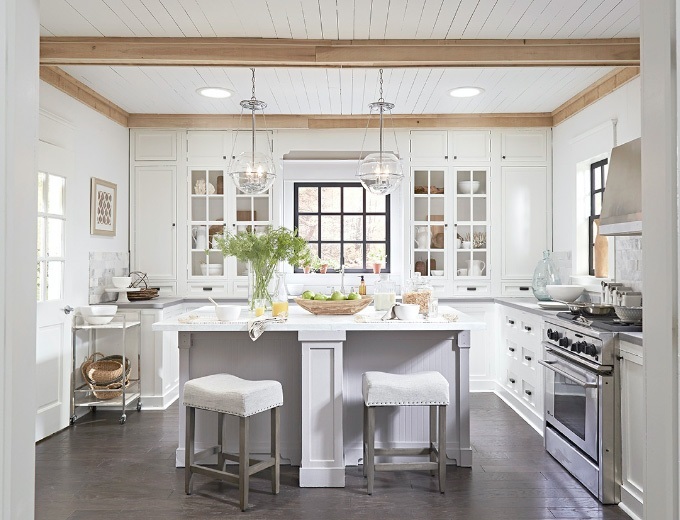 Sun Tunnel® Skylights
Sun Tunnels provide natural light in just a few hours.
One of the fastest, most cost-effective ways to brighten every room in your home, VELUX Sun Tunnels even come with a 20-year warranty.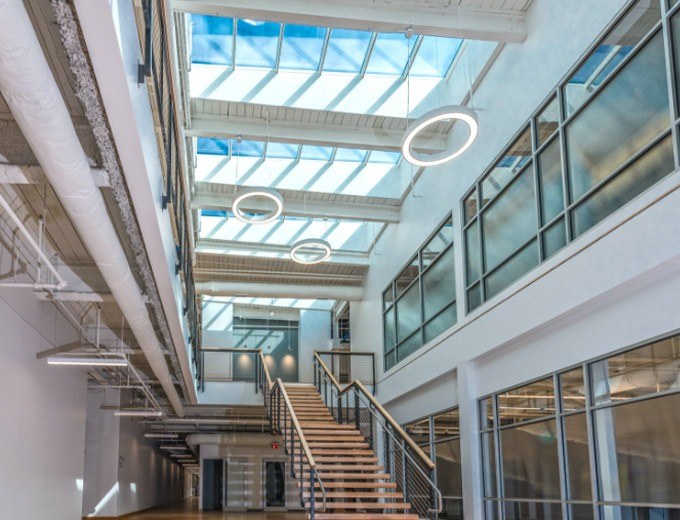 Commercial Skylights
Brighten your outlook at work.
Any workplace is bound to see benefits from bringing in natural light with VELUX Commercial Domes, Commercial Sun Tunnel Skylights and Commercial Skylights.
About Us
Mid-South Skylight Systems
As part of the VELUX Skylight Specialist network, we're here to help make your life lighter and brighter with new VELUX skylights. With a smooth and hassle-free installation process, you can relax and start enjoying your slice of sky sooner than you think.
Contact Us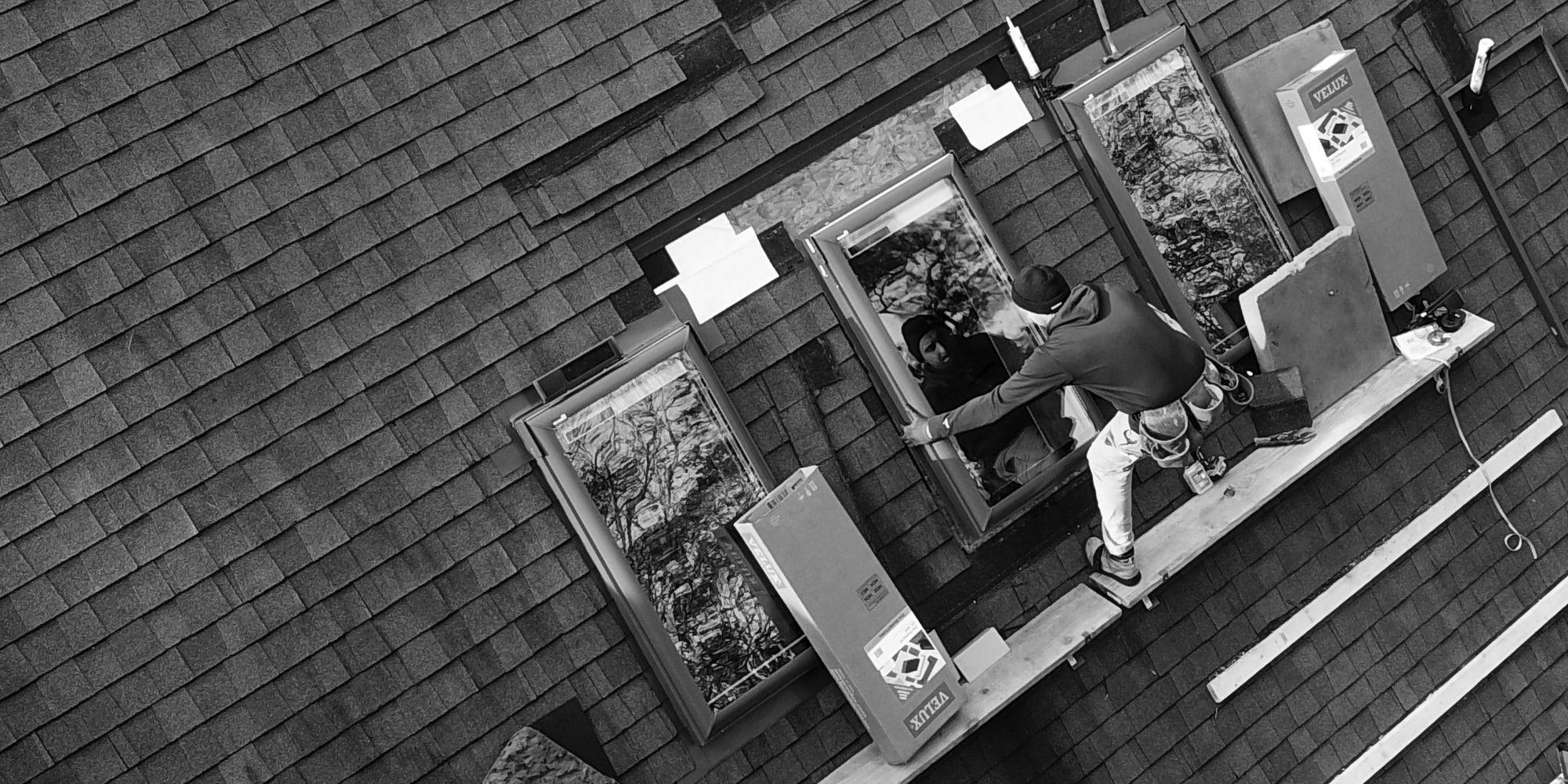 Laura Long

Recently, I had two skylights replaced by Mid-South Skylight Systems. Jeff Johnson, the Project Manager, and the installation crew were exceptional. The price was reasonable, the work was done on time, all debris was removed, and the new skylights look great! I'm very pleased and would highly recommend Mid-South Skylights.