Skylight installation by VELUX® experts in the Portland area.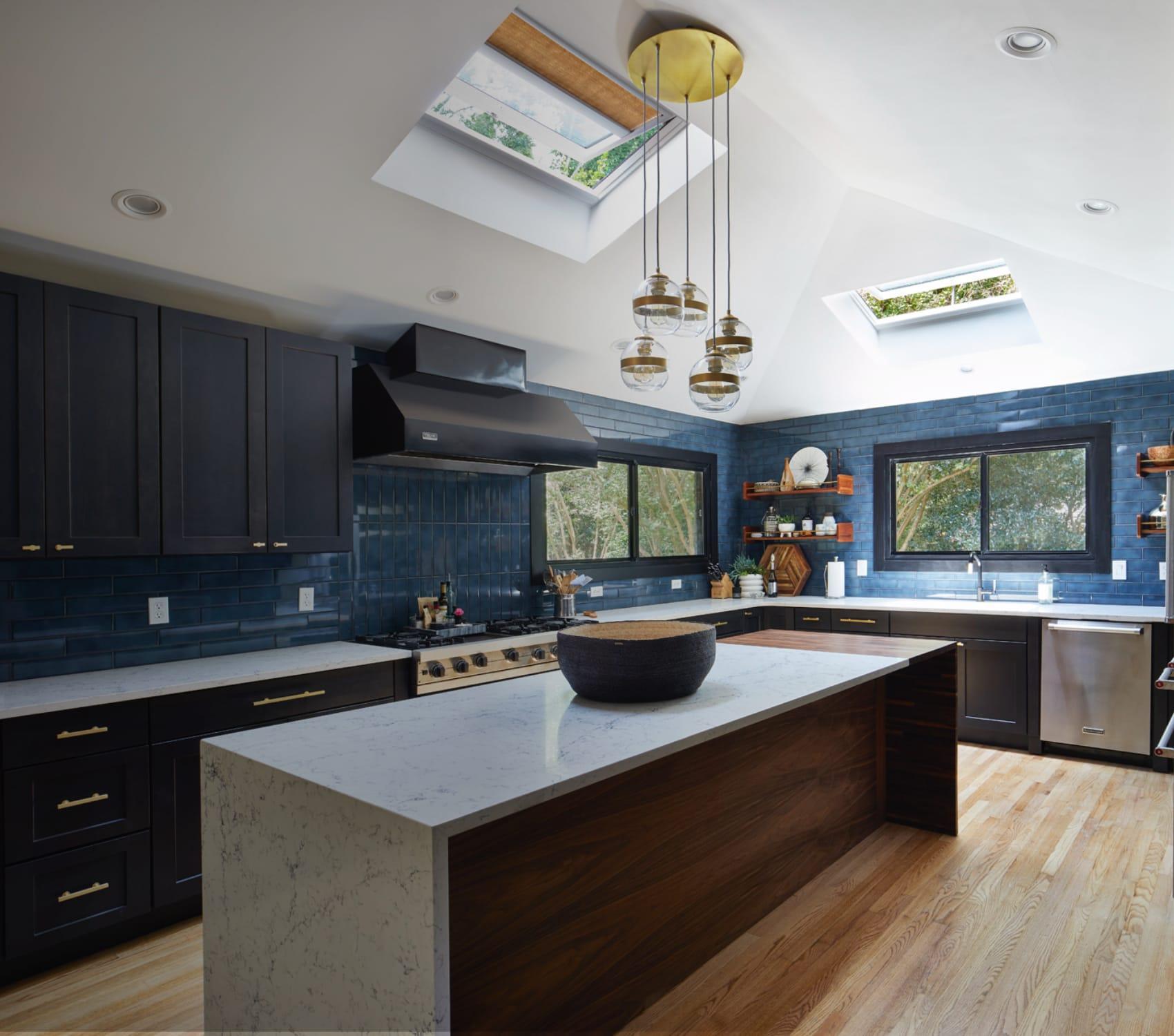 Get a quote today.
Enter your name and email to get a quote for your next skylight project.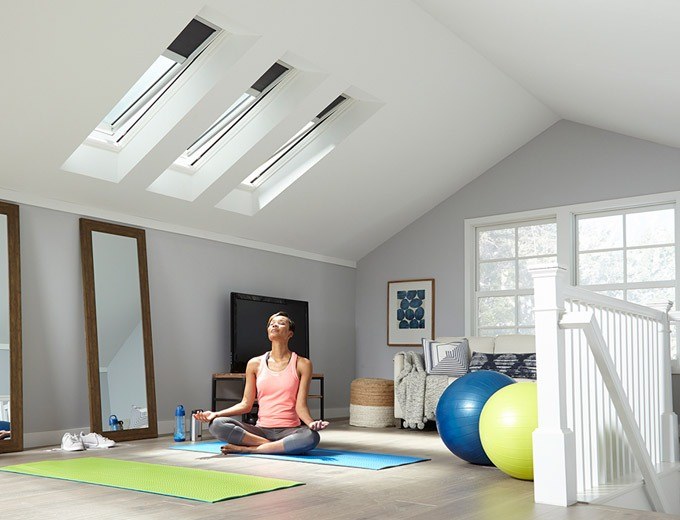 Residential Skylights
Get worry-free installation with our No Leak Promise.
VELUX No Leak Skylights transform any home with natural light and fresh air. Multiple functions, configurations and accessories meet every need while our warranty provides peace of mind.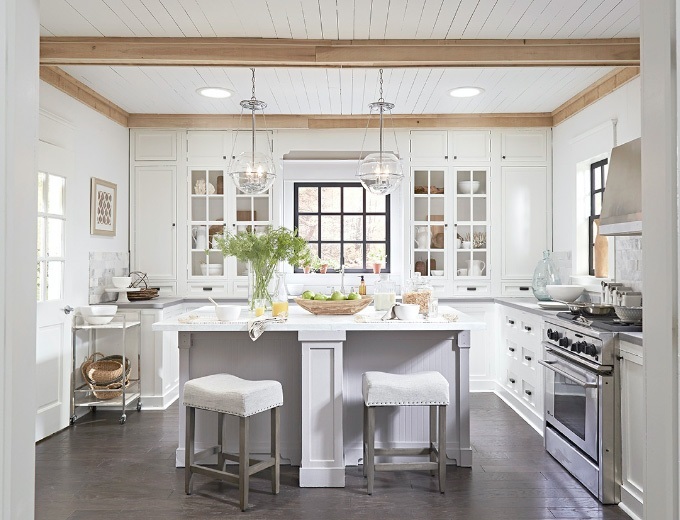 Sun Tunnel® Skylights
Sun Tunnels provide natural light in just a few hours.
One of the fastest, most cost-effective ways to brighten every room in your home, VELUX Sun Tunnels even come with a 20-year warranty.
About Us
Light Benders Beaverton
As part of the VELUX Skylight Specialist network, we're here to help make your life lighter and brighter with new VELUX skylights. With a smooth and hassle-free installation process, you can relax and start enjoying your slice of sky sooner than you think.
Contact Us