Warranty
We believe the best warranty is the one you never have to use; therefore, we build quality into every product. However, if you should have an issue, we stand by our products and our work. Find out more about warranty coverage that comes with your Skylight Specialist installation below.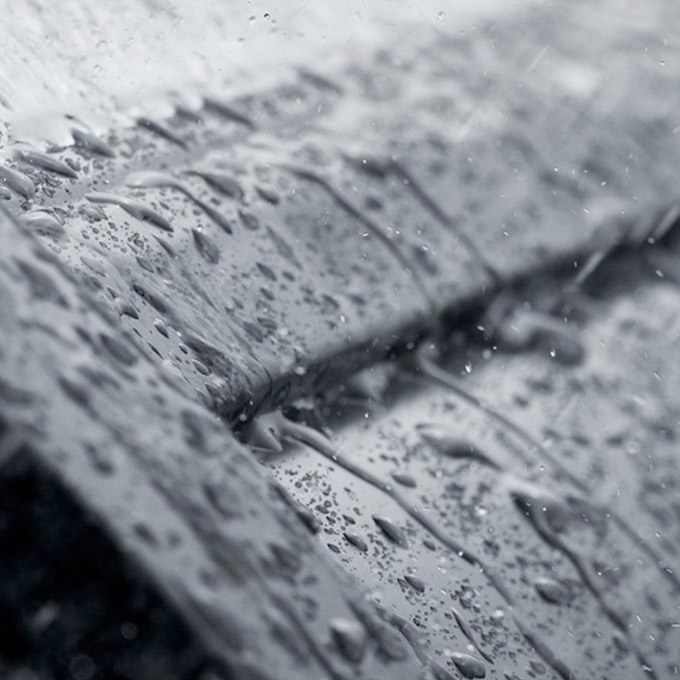 The No Leak Promise
VELUX No Leak Skylights carry a 10-year installation warranty, plus 20 years on glass, 10 years on product, and five years on shades and controls.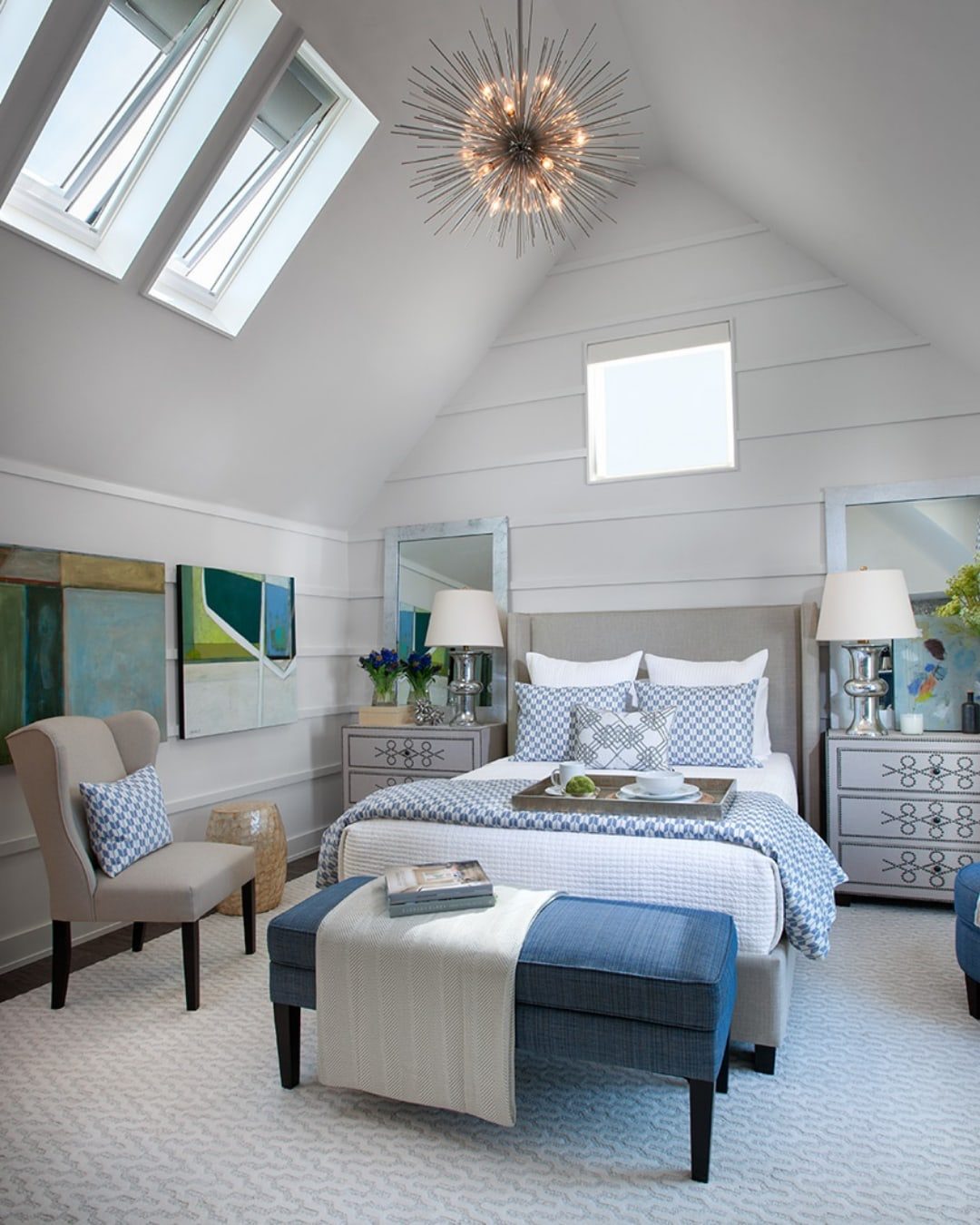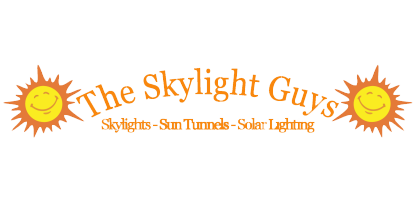 KCI - The Skylight Guys
For a period of Ten (10) years from the date of installation of your VELUX product, The Skylight Guys warrants that the VELUX product has been installed in accordance with all VELUX installation instructions and shall not fail as a result of such installation. In the event of a failure as a result of improper installation of a VELUX product covered under this Warranty, The Skylight Guys shall repair or replac such VELUX product. The Skylight Guys shall not be liable for and expressly disclaims any liability for consequential, punitive, incidental, or special damages. The Skylight Guys shall not be responsible for improper roofing practices done by any of our roofing company partners or falure of roofing materials. THIS WARRANTY IS IN LIEU OF ALL OTHER WARRANTIES, WRITTEN OR ORAL, EXPRESSED AND IMPLIED.
For more information about our warranty, call us at 402-858-8907.