What should you expect during installation?
VELUX® skylights and Sun Tunnel® skylights can be installed in flat or vaulted ceilings in two worry-free phases: rooftop and interior. We can recommend where skylights should be installed, so you can reap the maximum benefit from the natural light and fresh air they provide.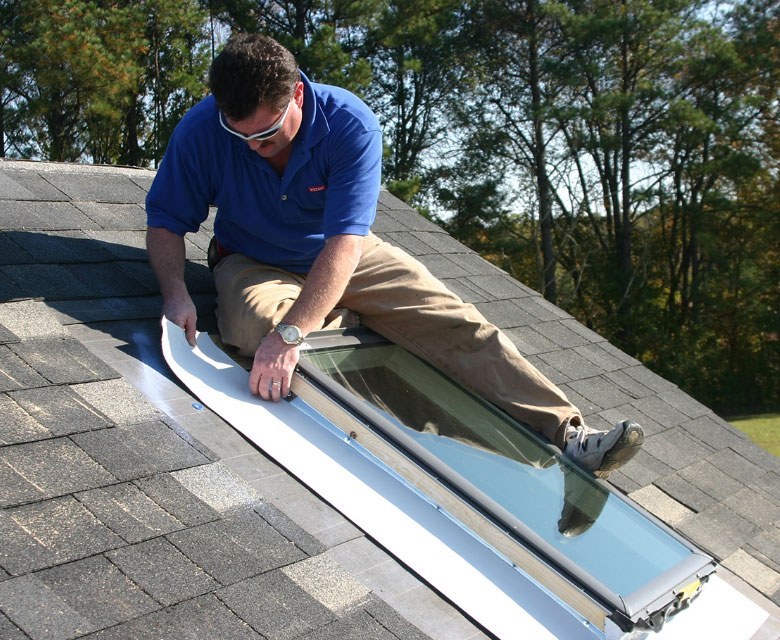 02
Sun Tunnel Skylight Installation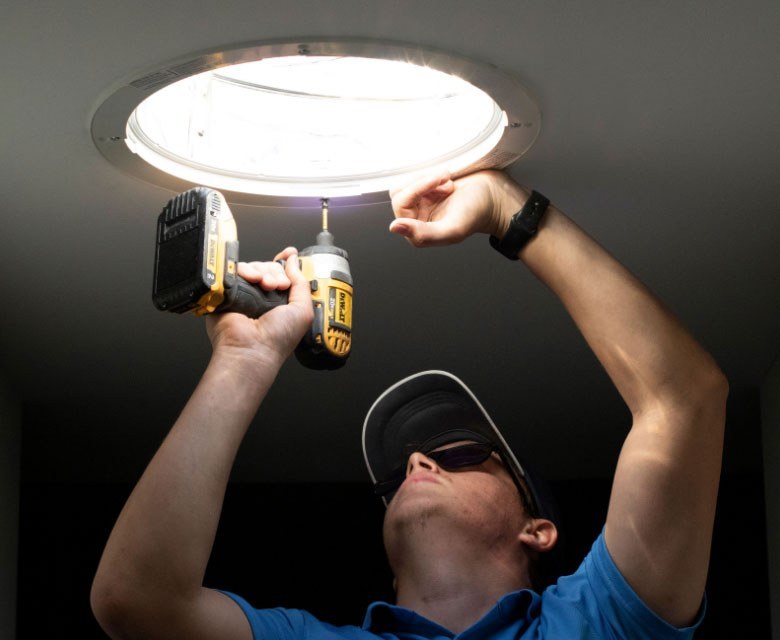 What To Expect
Is there an ideal time to replace my current skylights?
We recommend replacing your skylights when you reroof. It's the most cost-efficient way, and it allows you to synchronize your roof and skylight warranties.
Play Video