Warranty
We believe the best warranty is the one you never have to use; therefore, we build quality into every product. However, if you should have an issue, we stand by our products and our work. Find out more about warranty coverage that comes with your Signature Skylight Specialist installation below.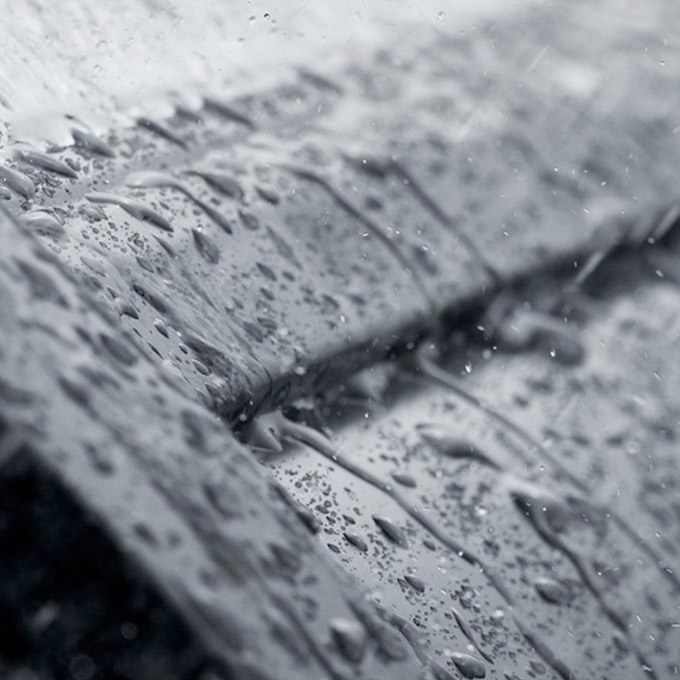 The VELUX® Warranty
As the world leader in roof windows and skylights, VELUX products come with a promise of lasting service and quality. We do offer the VELUX 20-/10-/5-year limited product warranty for specific product coverage issues. If you have concerns about your VELUX products that may require a warranty claim, the warranty brochure includes specific steps for you to follow that will help VELUX better assist you.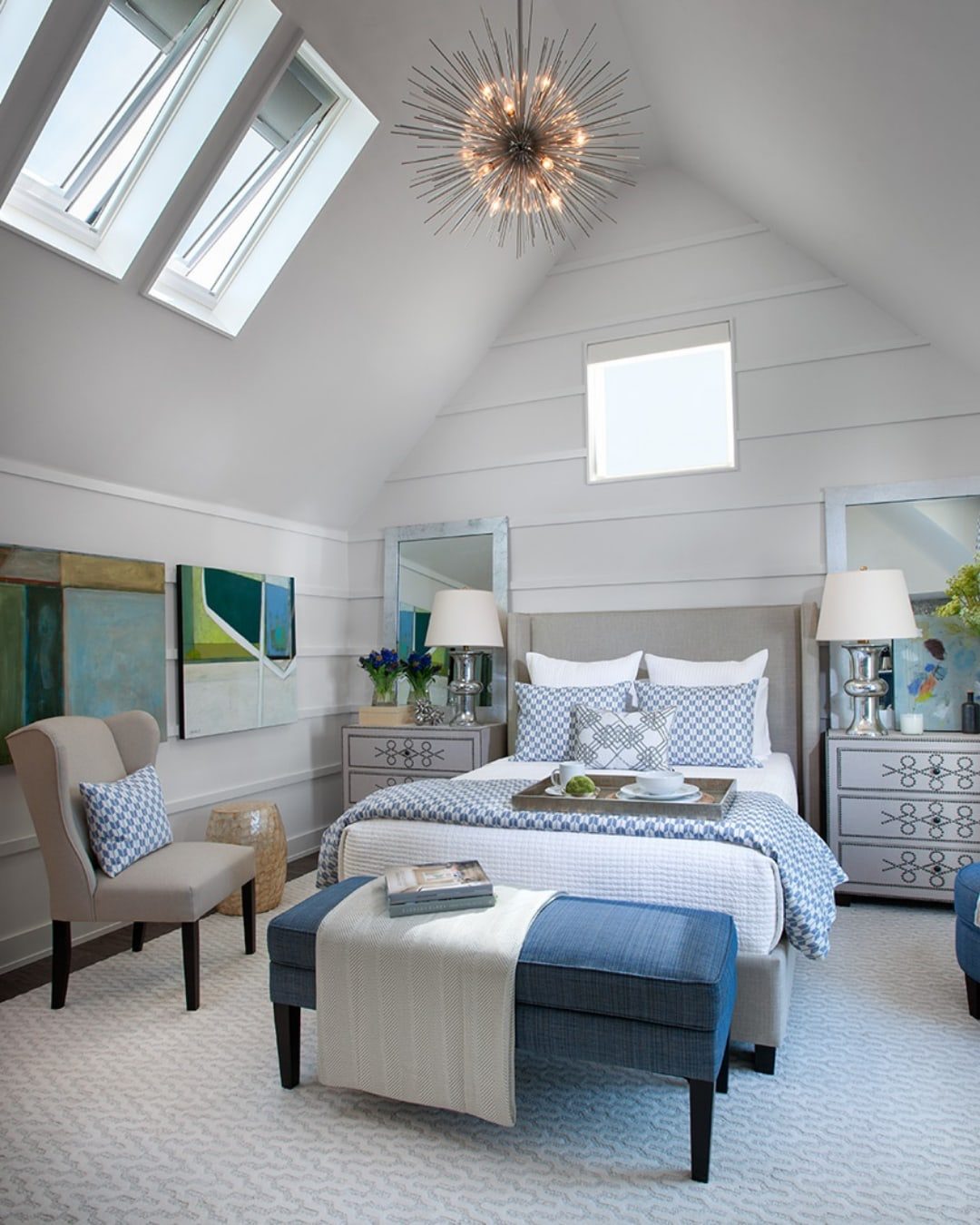 Gaithersburg Skylight Experts and Roof Repair
For more information about our warranty, call us at 301-321-7981.