Transforming the Crestwood area with daylight from VELUX Sun Tunnels.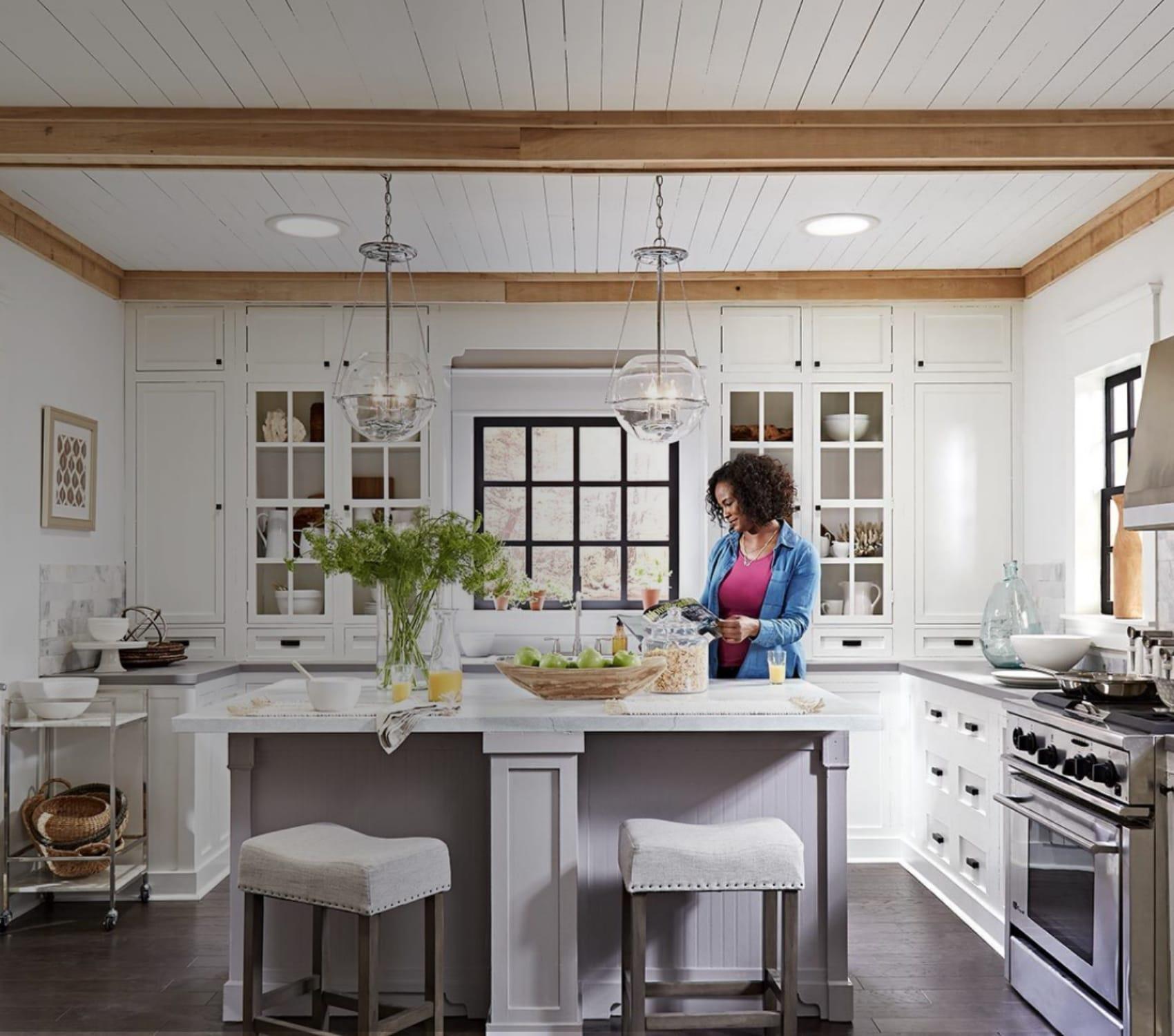 Contact us today.
With just a little information, our experts will be in touch with you soon.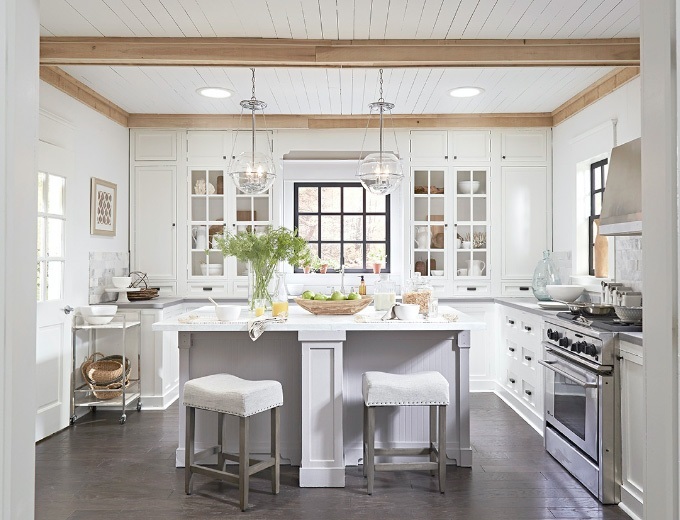 Sun Tunnel® Skylights
Sun Tunnels provide natural light in just a few hours.
One of the fastest, most cost-effective ways to brighten every room in your home, VELUX Sun Tunnels even come with a 20-year warranty.
About Us
Crestwood Skylights
As part of the VELUX Skylight Specialist network, we're here to help make your life lighter and brighter with new VELUX skylights. With a smooth and hassle-free installation process, you can relax and start enjoying your slice of sky sooner than you think.
Contact Us